Brad Kirkpatrick Builder entered these homes in the Queensland Master Builders Awards to showcase their quality product including single and double story homes across all price ranges. This was to show the diveristy of clients Brad Kirkpatrick Builder can cater for, from the first home buyer, to the investor, and also for those purely just wanting to build their dream home.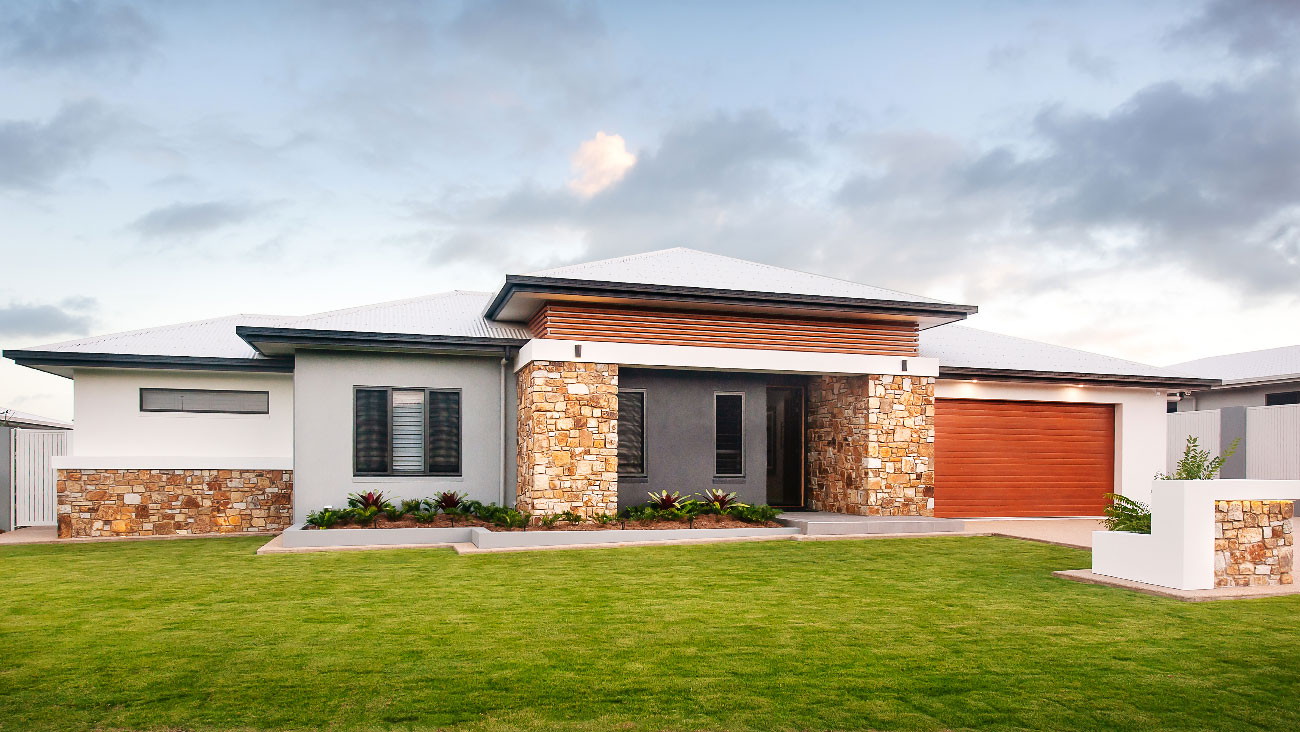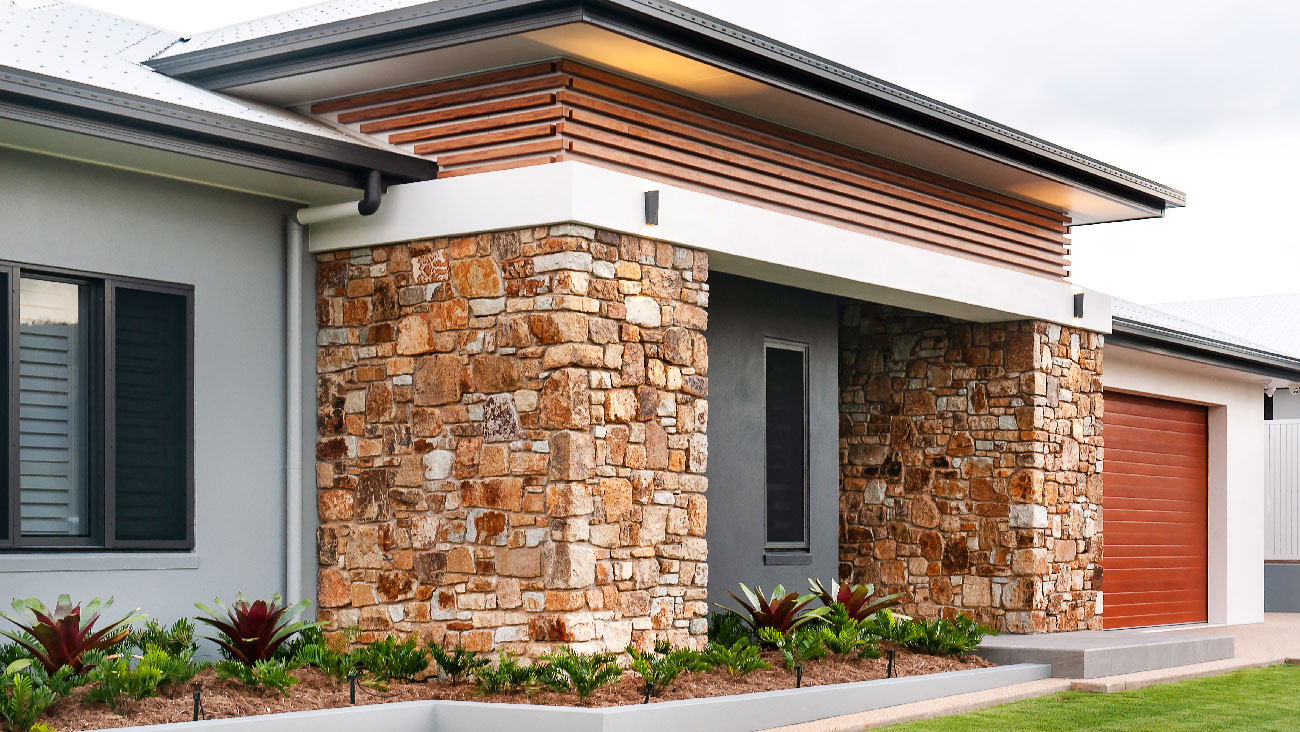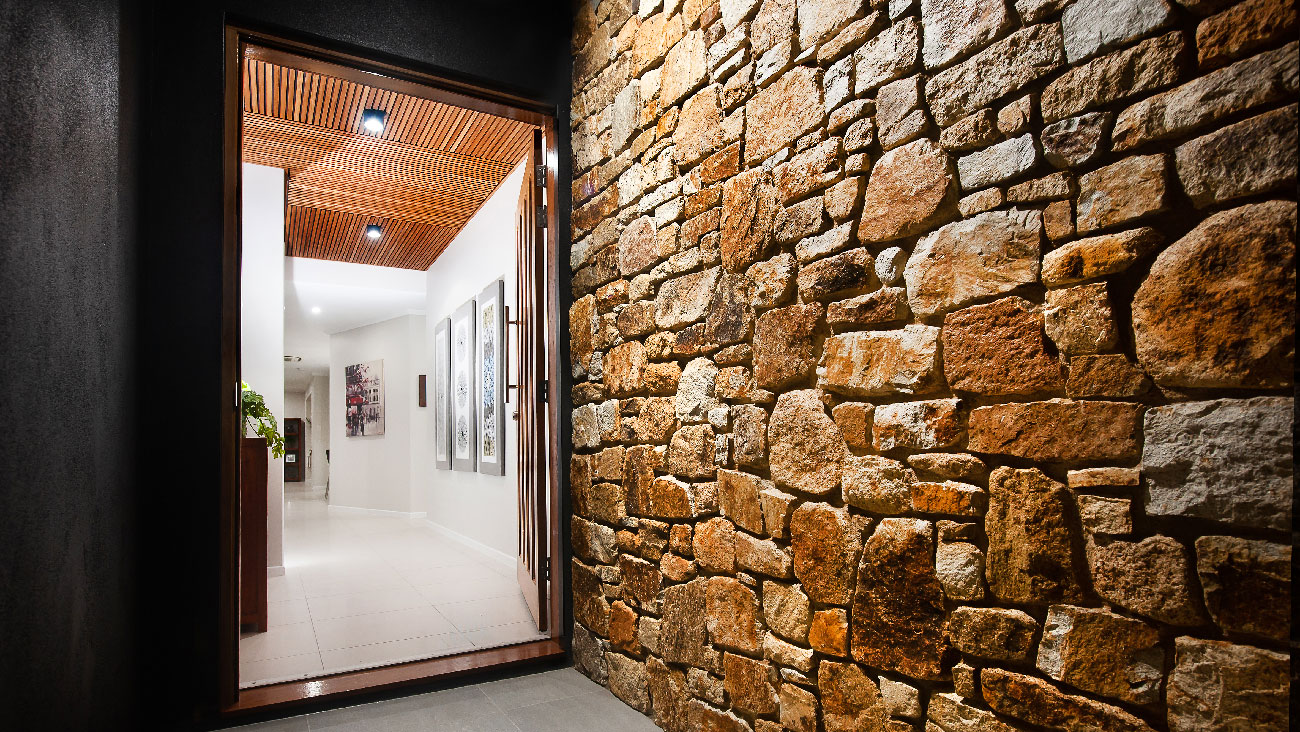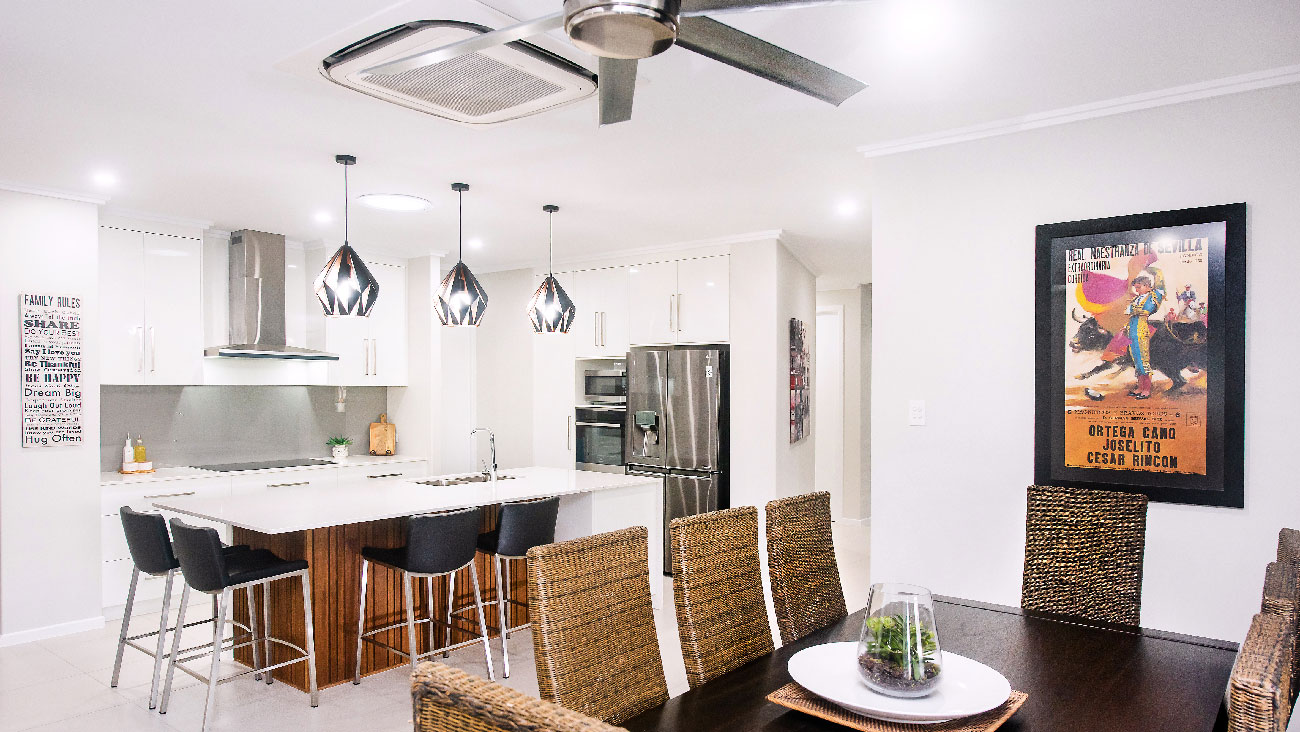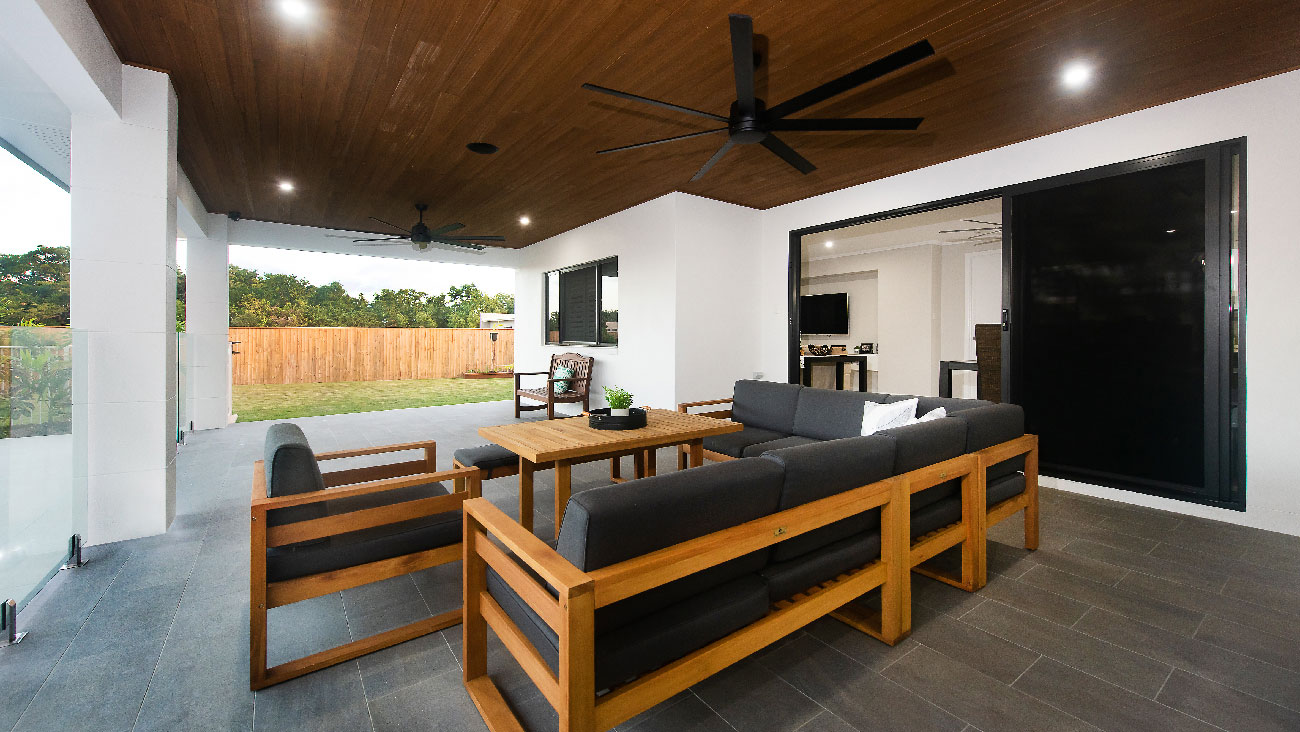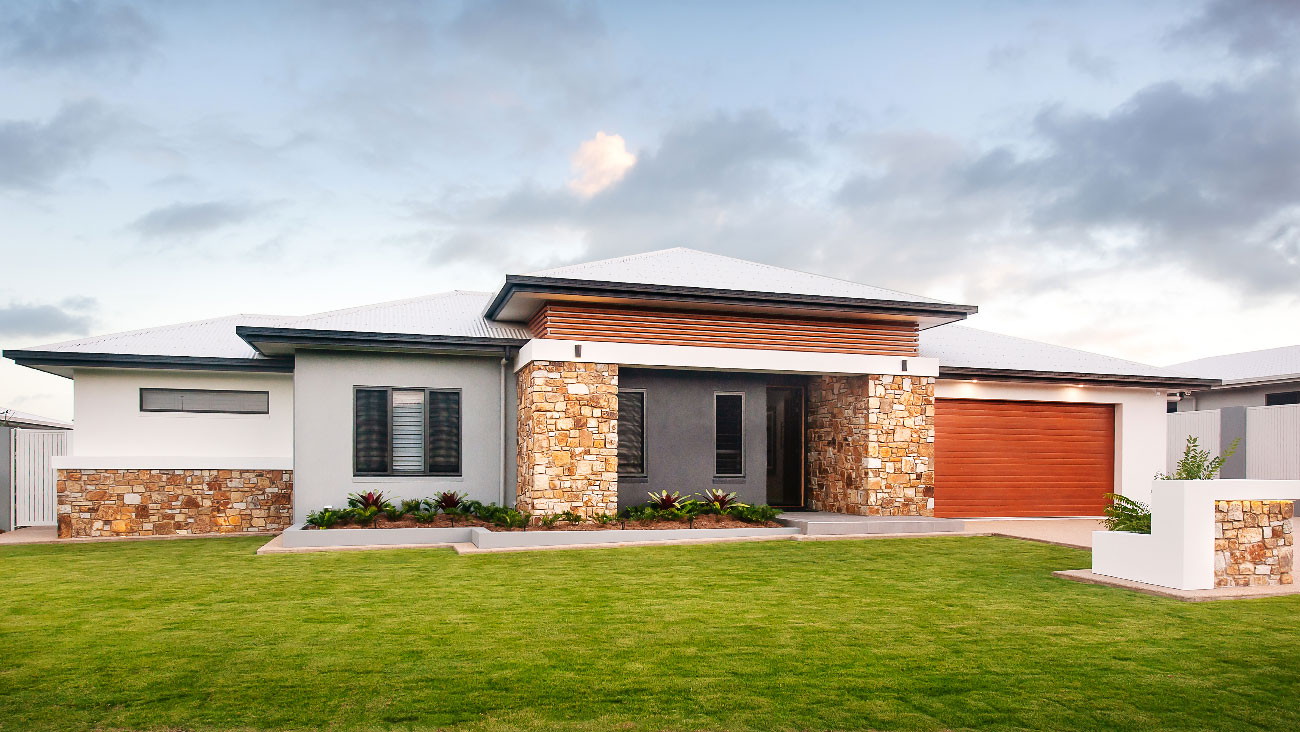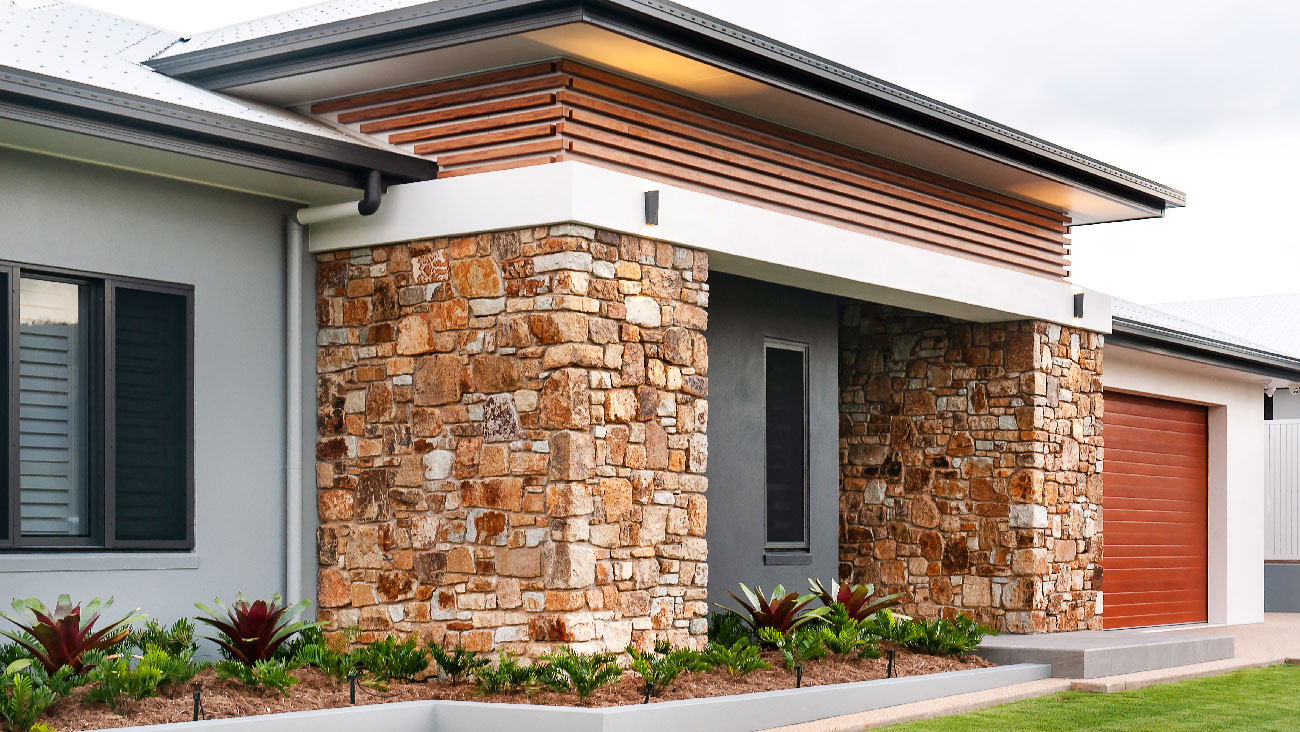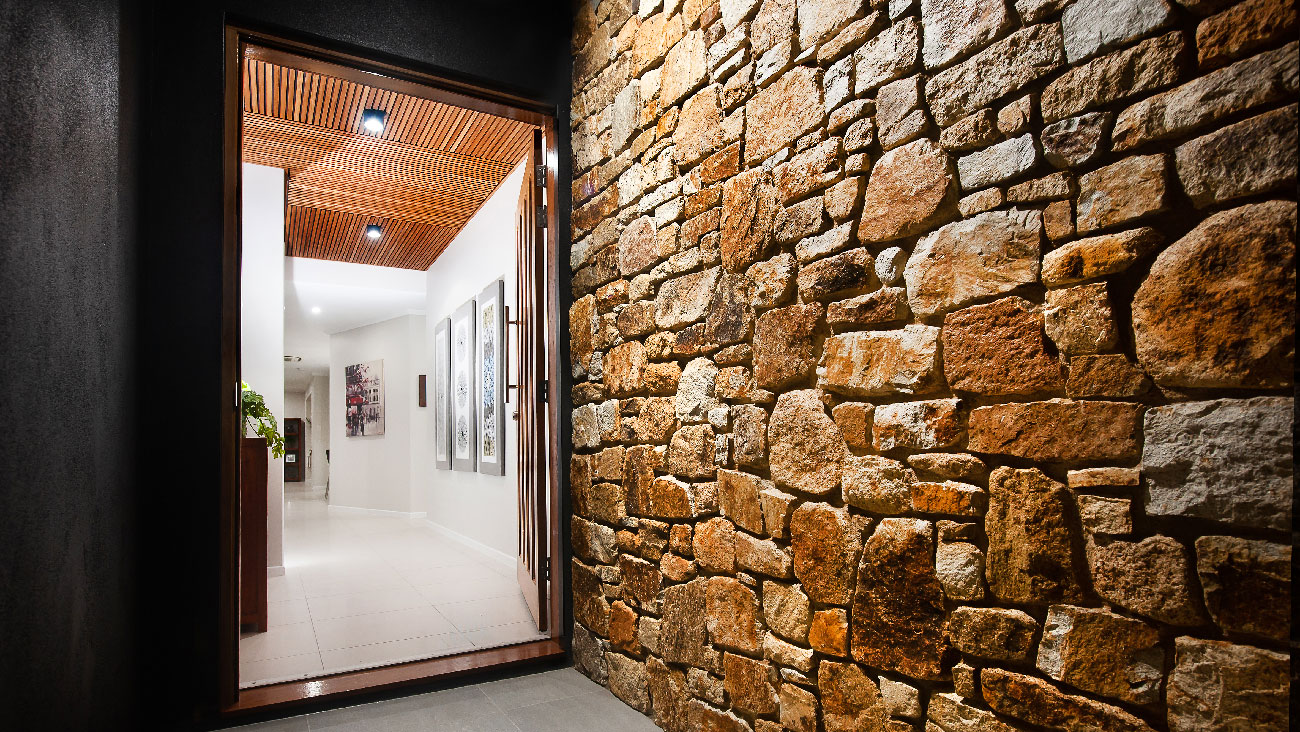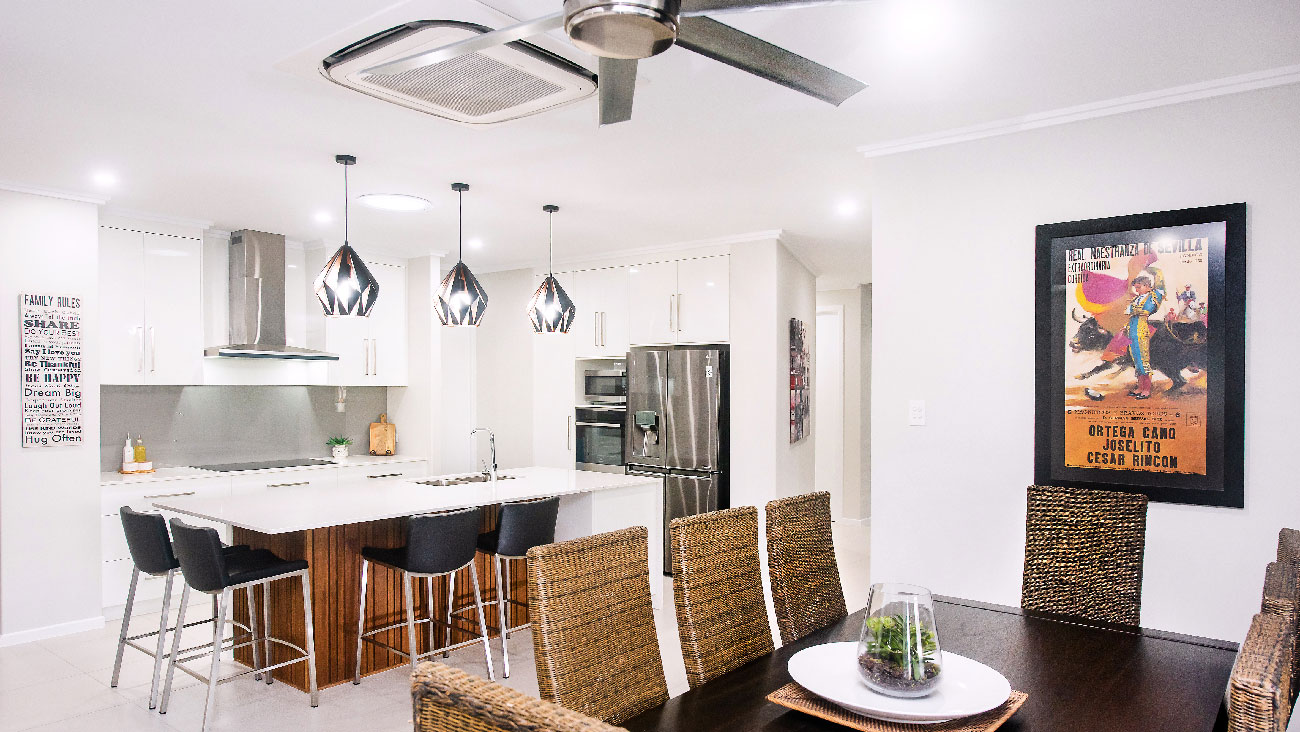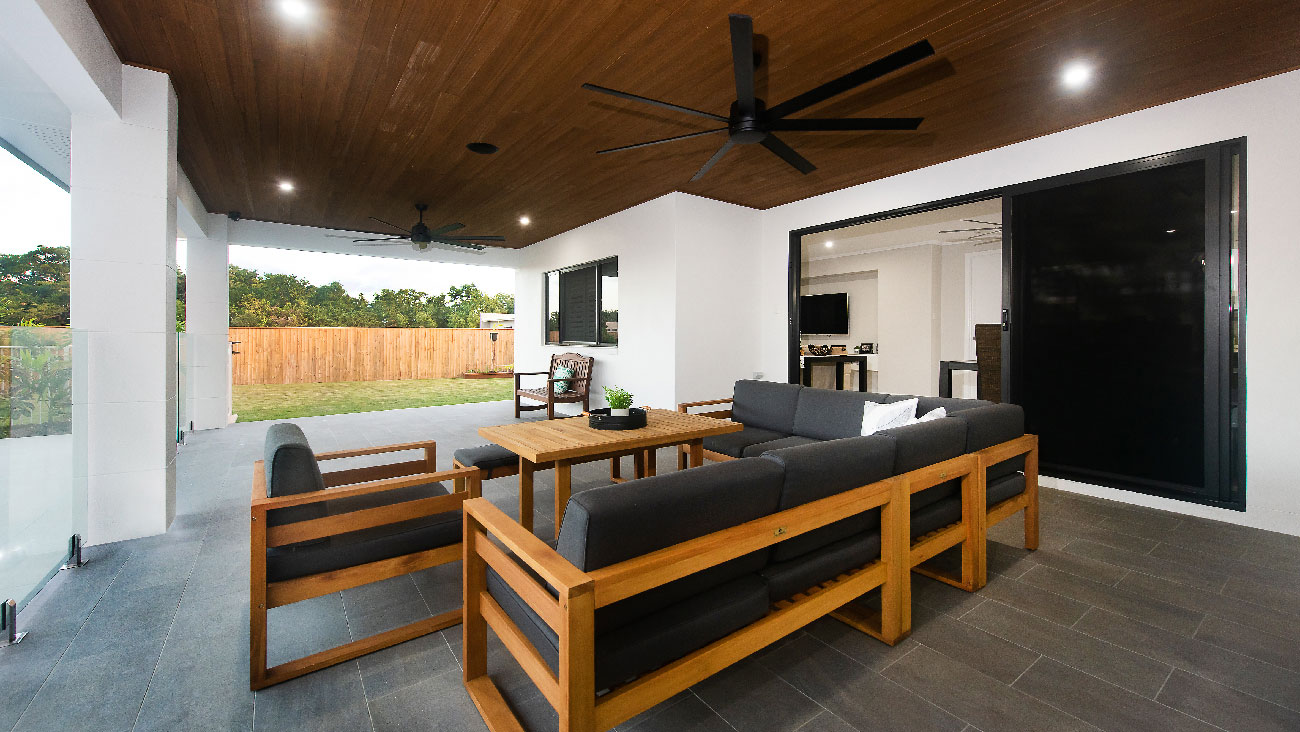 OAKVIEW STREET
This resort style home effortlessly assimilates with the Australian lifestyle embracing outdoor living year-round, the open plan design encourages a seamless transition between the indoor lounge, dining and kitchen areas to the outdoor entertainment area, resort pool, gardens and lush grassy backyard.
The environmental and aesthetic appeal of using natural products is continued throughout the house with architectural use of timber highlights to create key feature elements of the design that integrate with modern technology including lighting, heated towel rails, anti-fogging mirrors and eco friendly solar panels to enhance the liveability of the house.
The inspired design of this house provides a relaxed and comfortable living environment making it feel like you're on holidays all year round.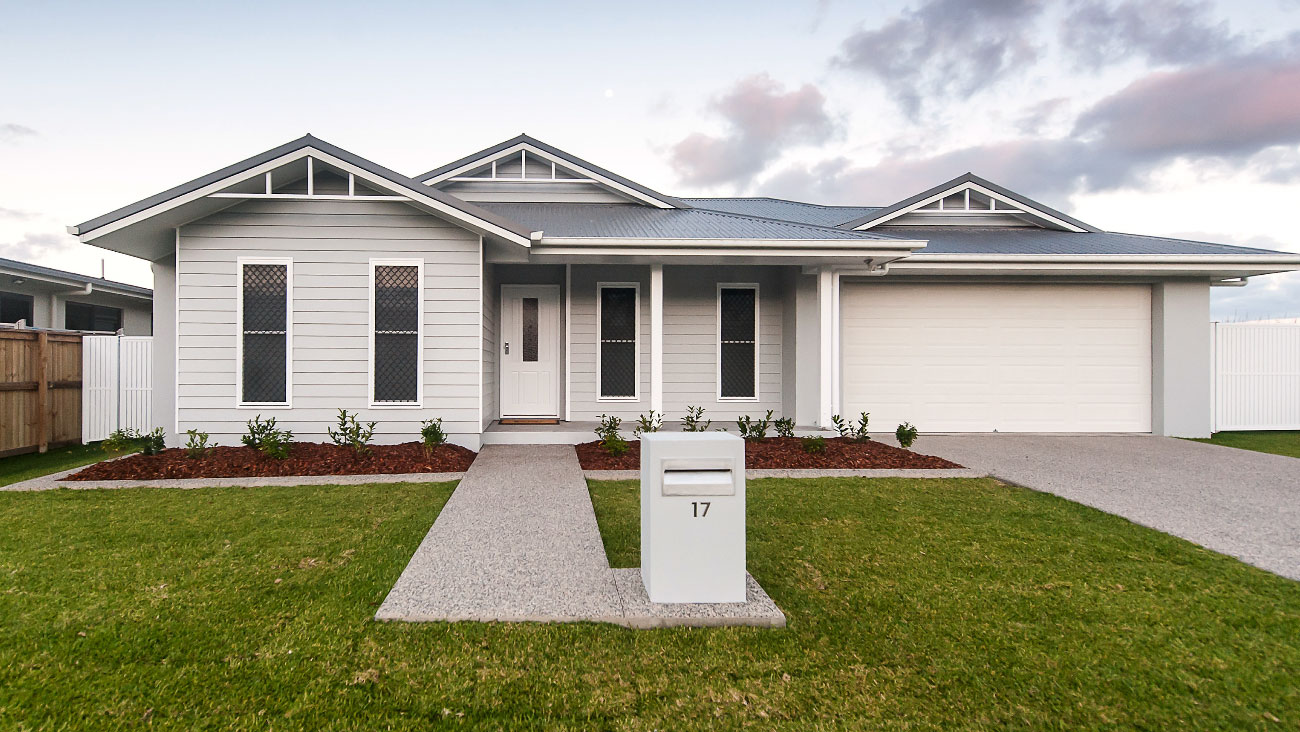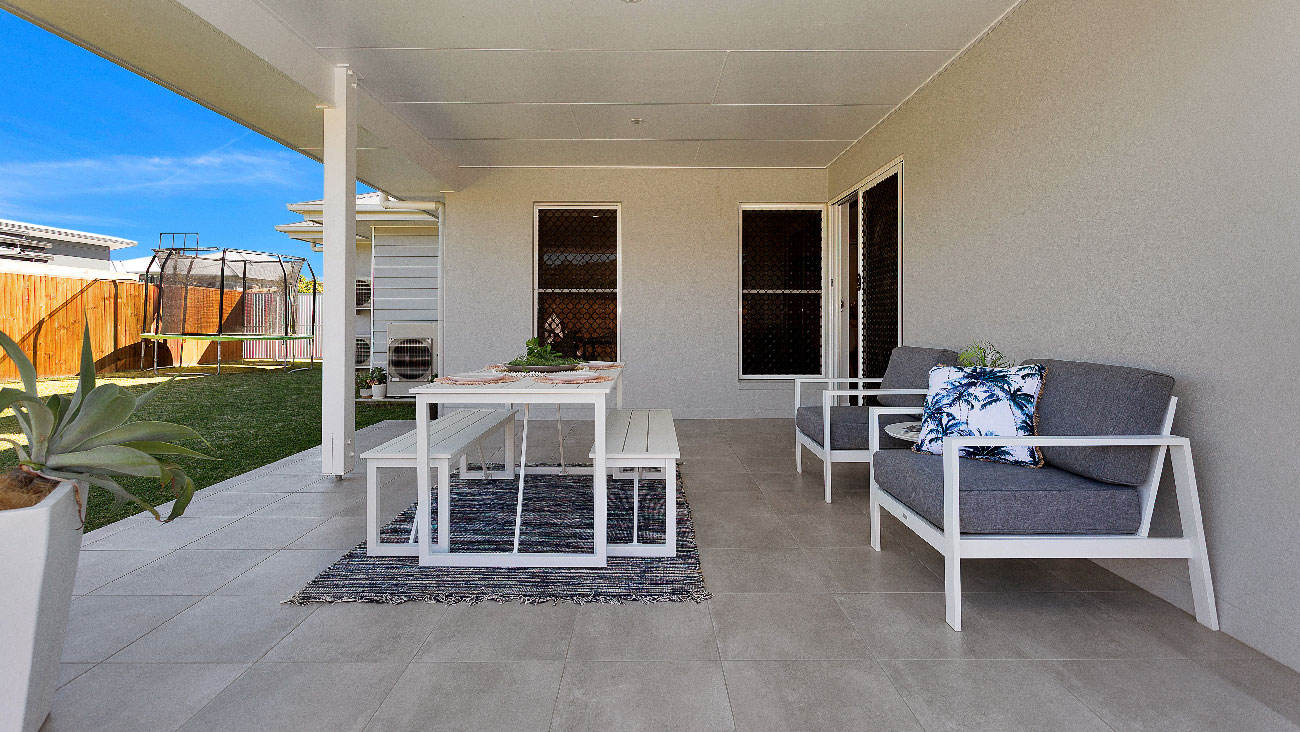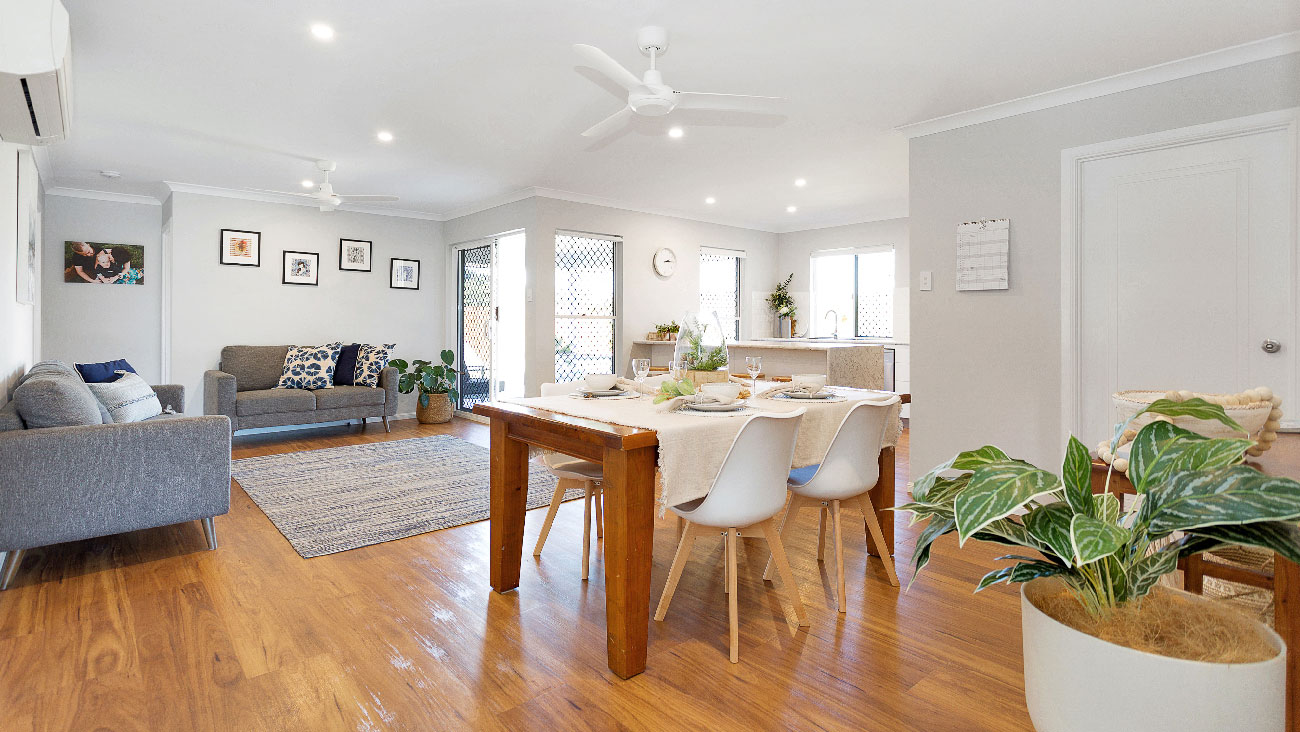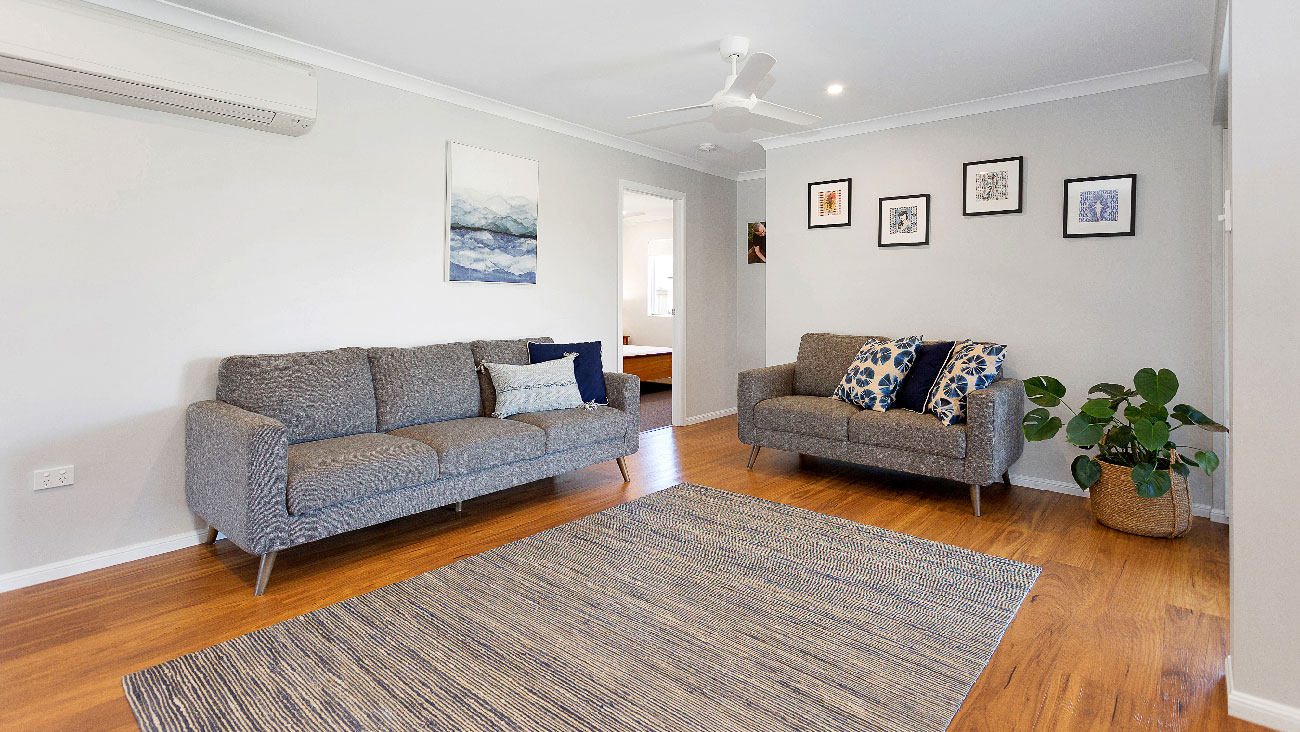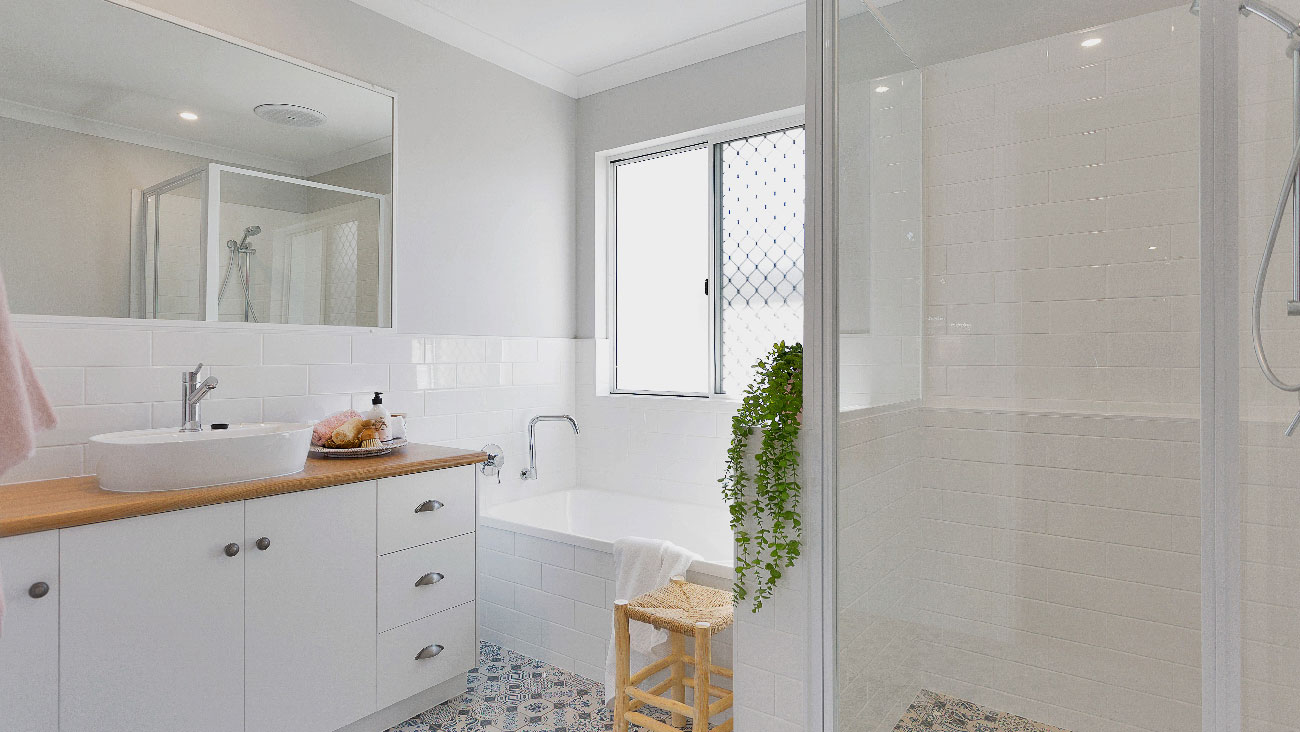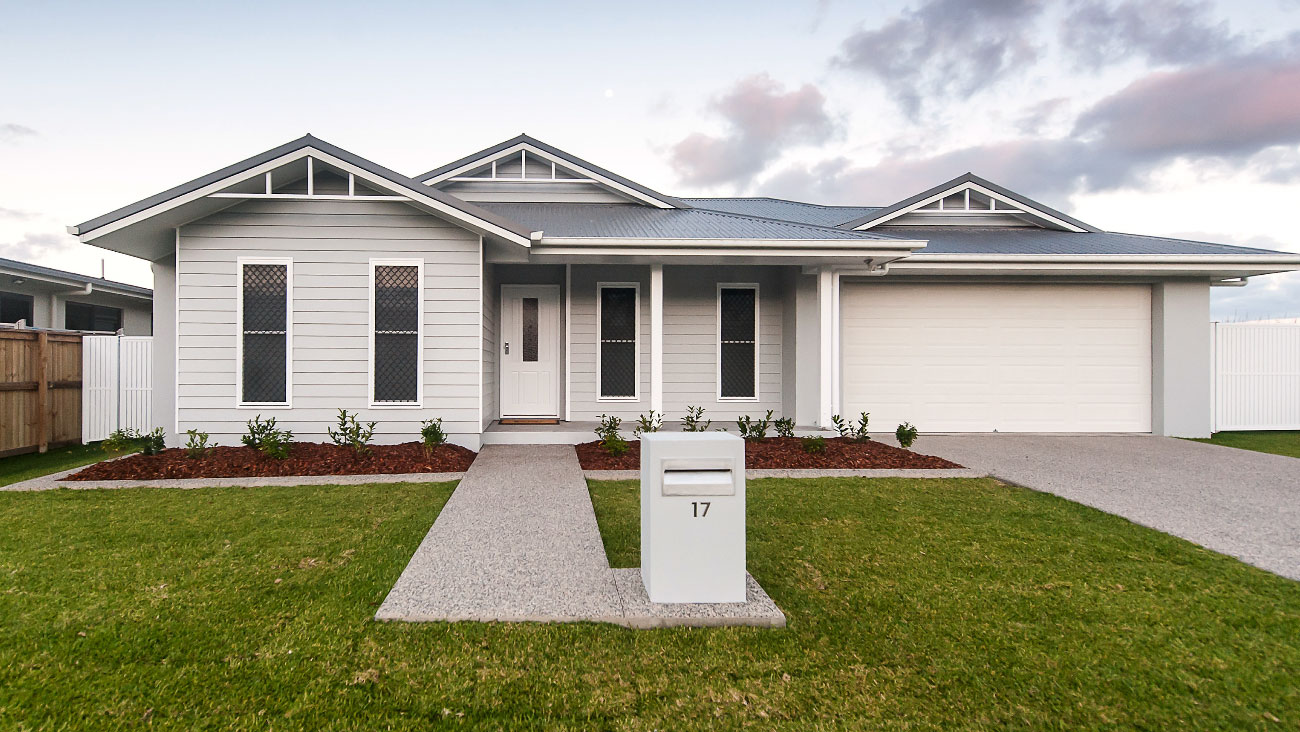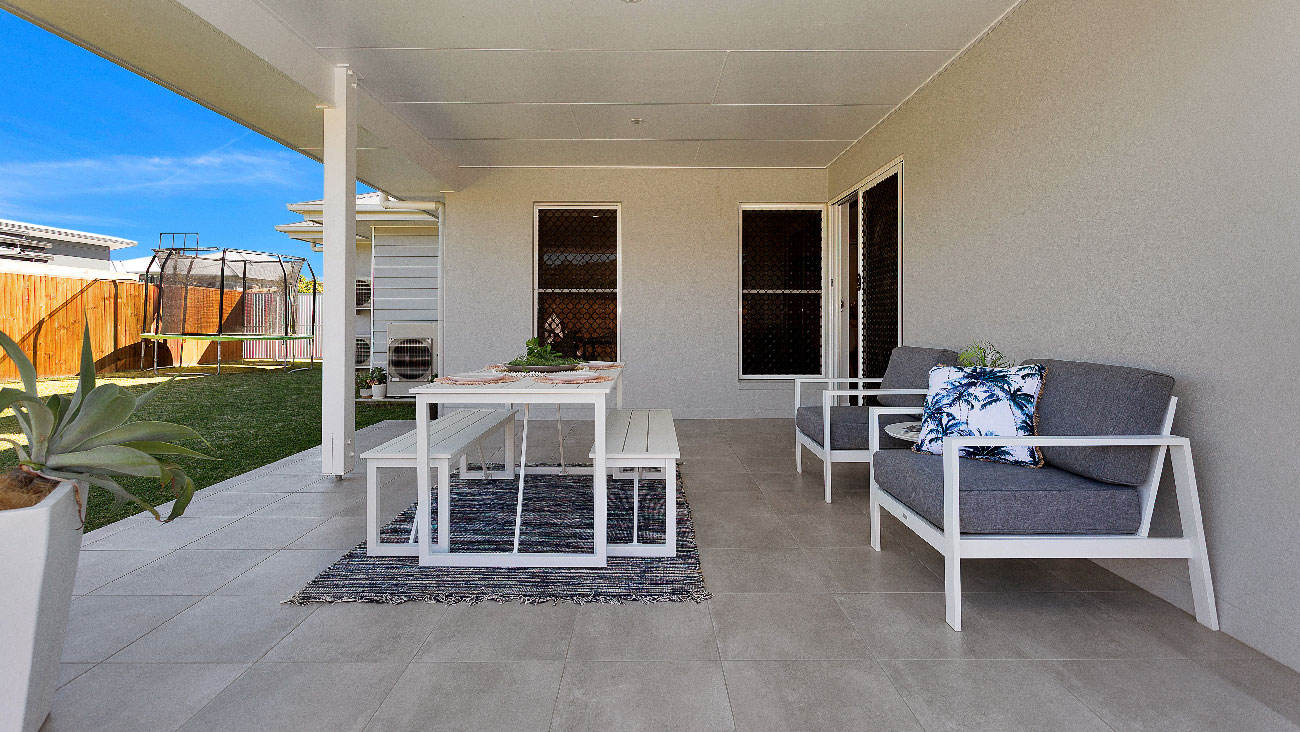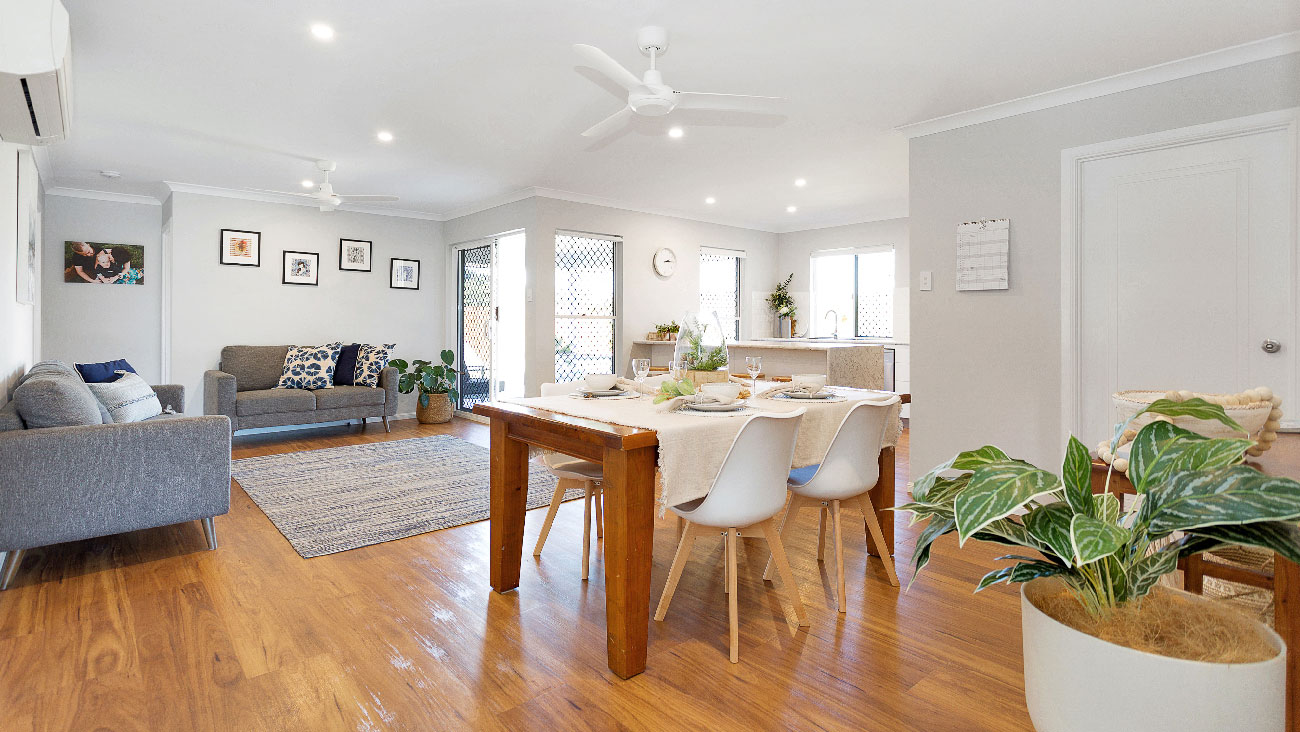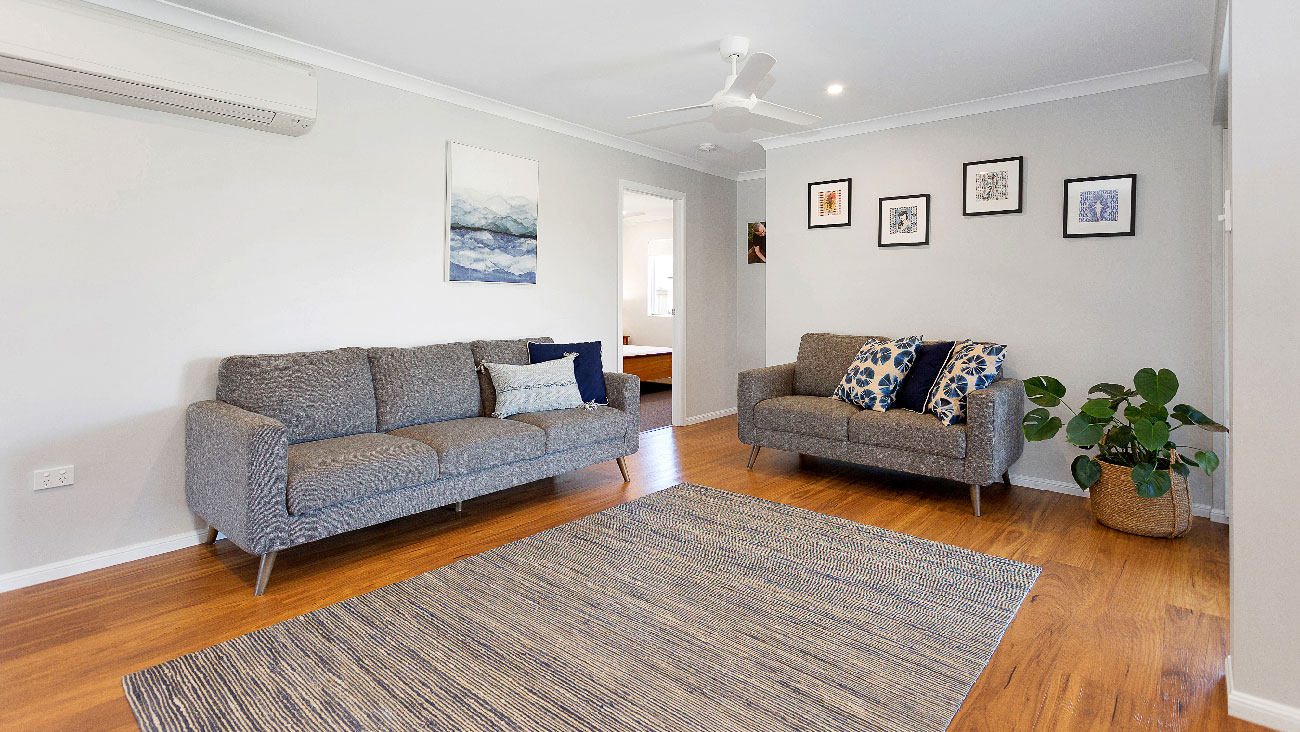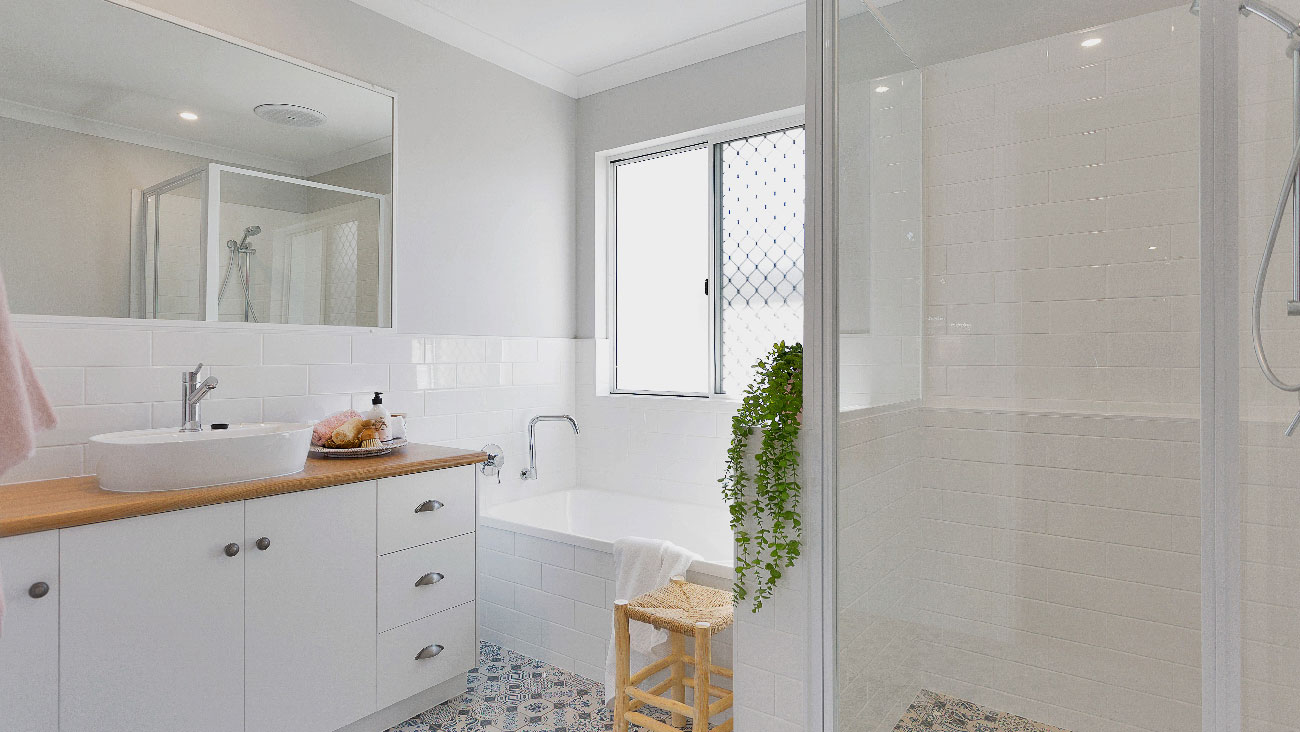 ASHFORD PLACE
This charming Hampton's style house stands out from the rest with it's simple clean lines and soft, neutral colour pallet. Driven by a desire to provide an elegant and relaxed living environment this house has been designed with a practical open plan that flows effortlessly between areas. It allows a small footprint to feel open and spacious to accommodate a growing family.
The pride in workmanship right down to the smallest detail and quality finishes in the construction of the house include warm timber look floors and patterned bathroom floors with white trim work, these key features provide the houses charming Hampton's flair.
This beautiful home has been designed with the idea of no wasted space and to create the families 'forever' home that will last the test of time and accommodate the needs of this growing family for many years to come.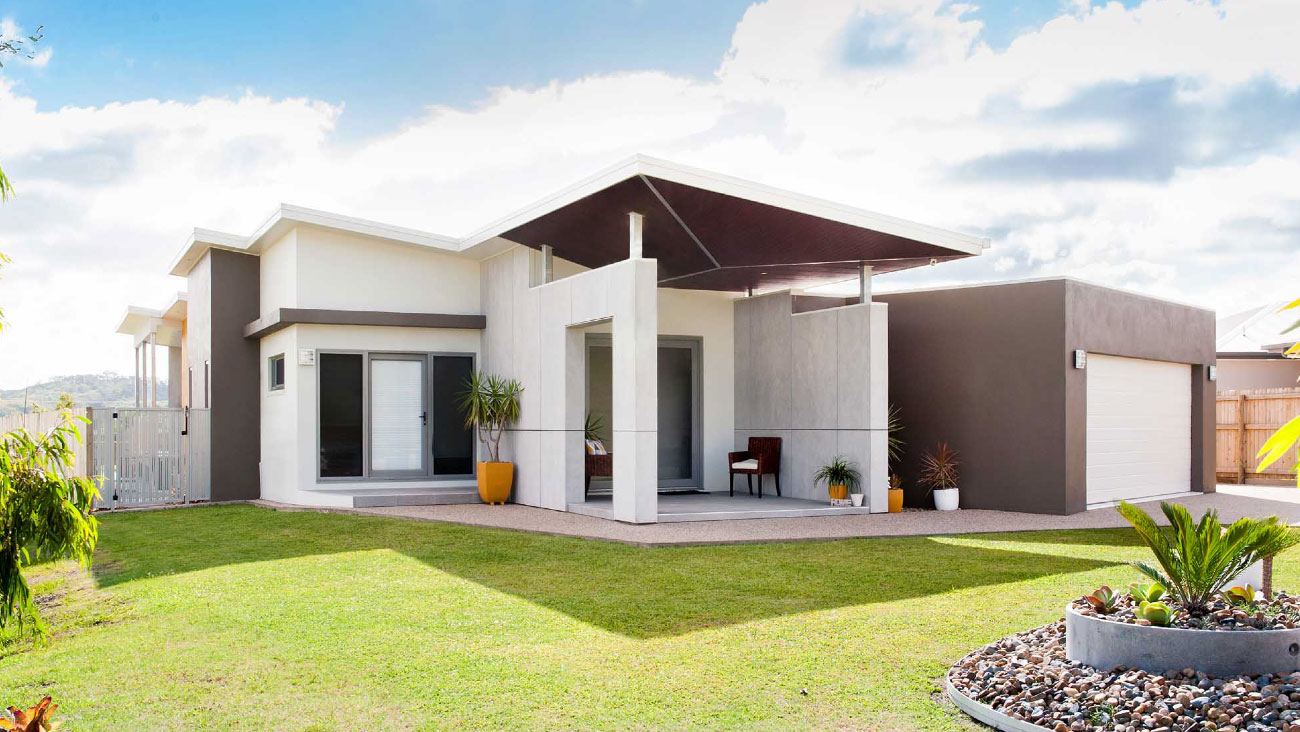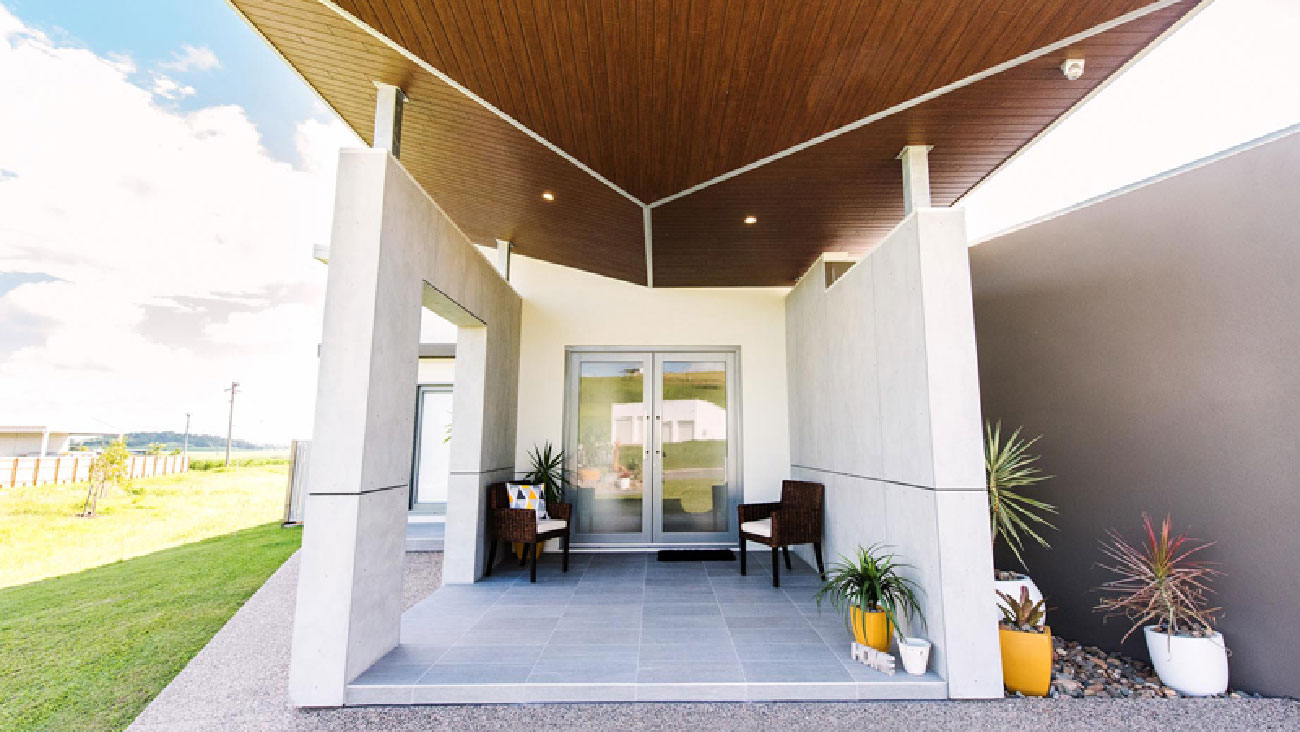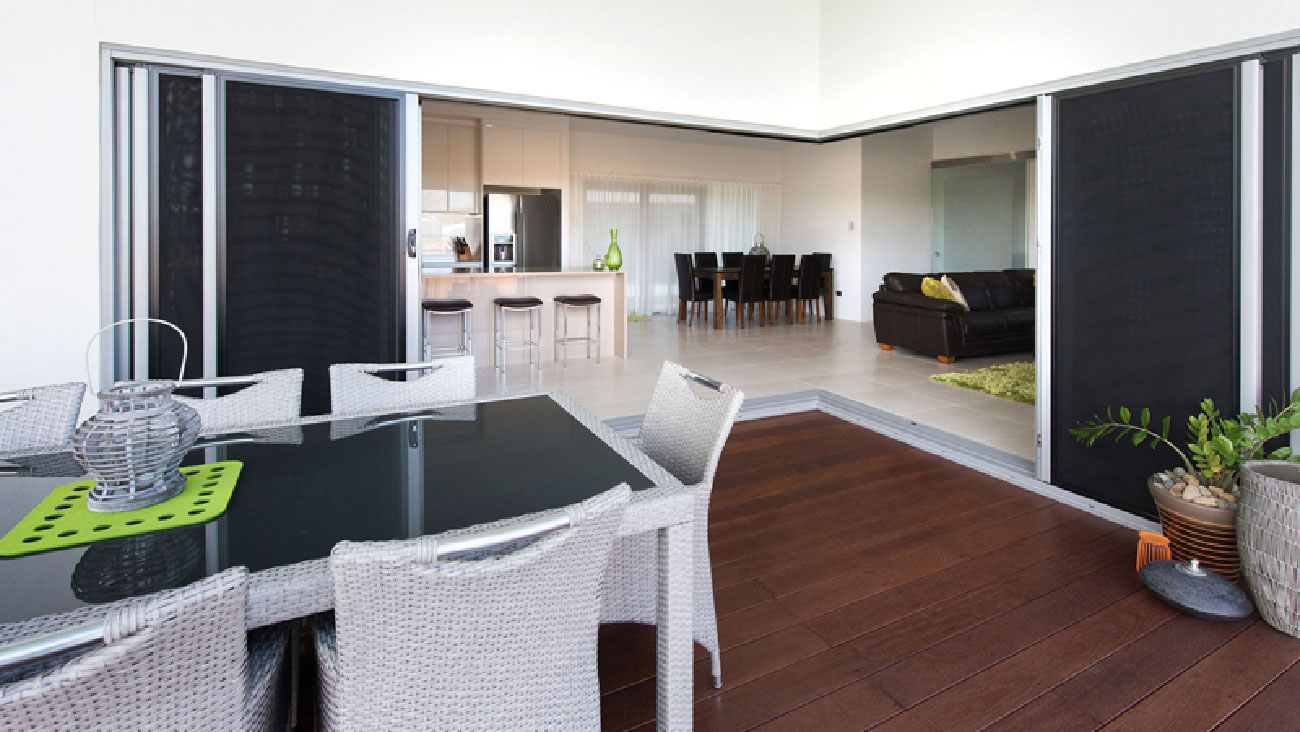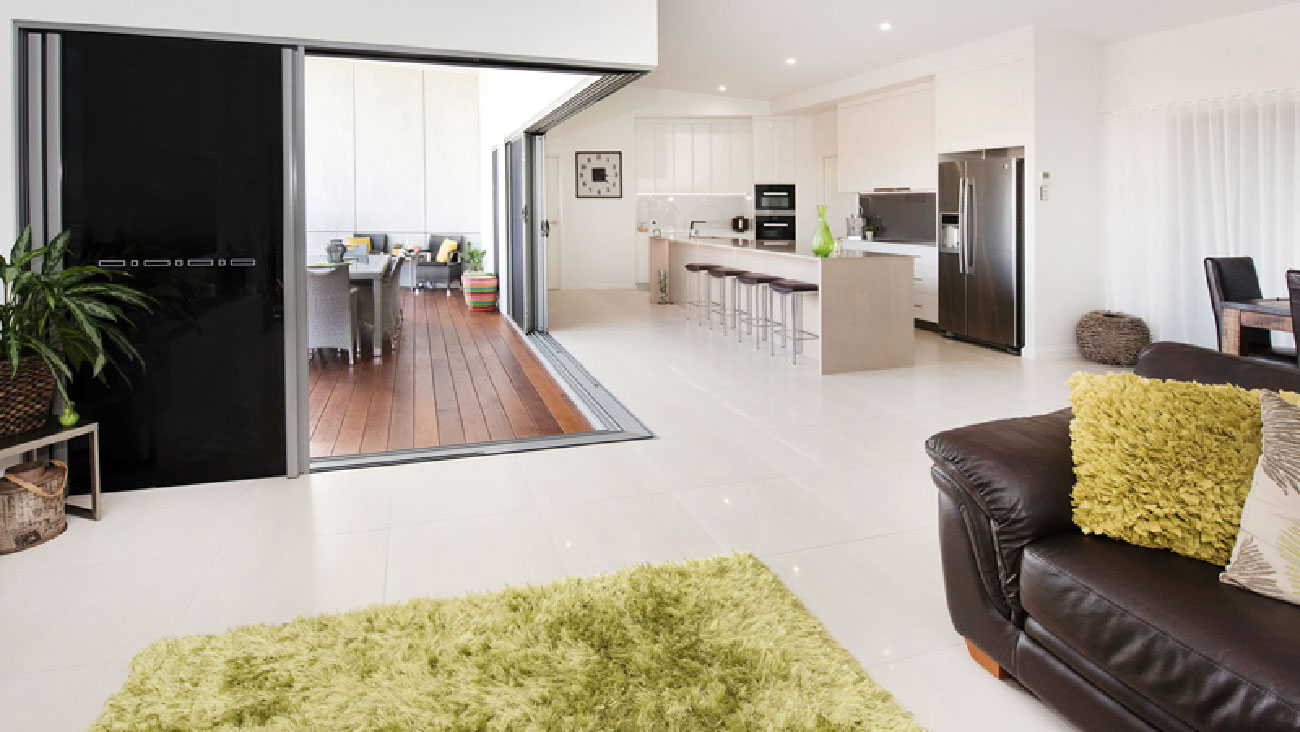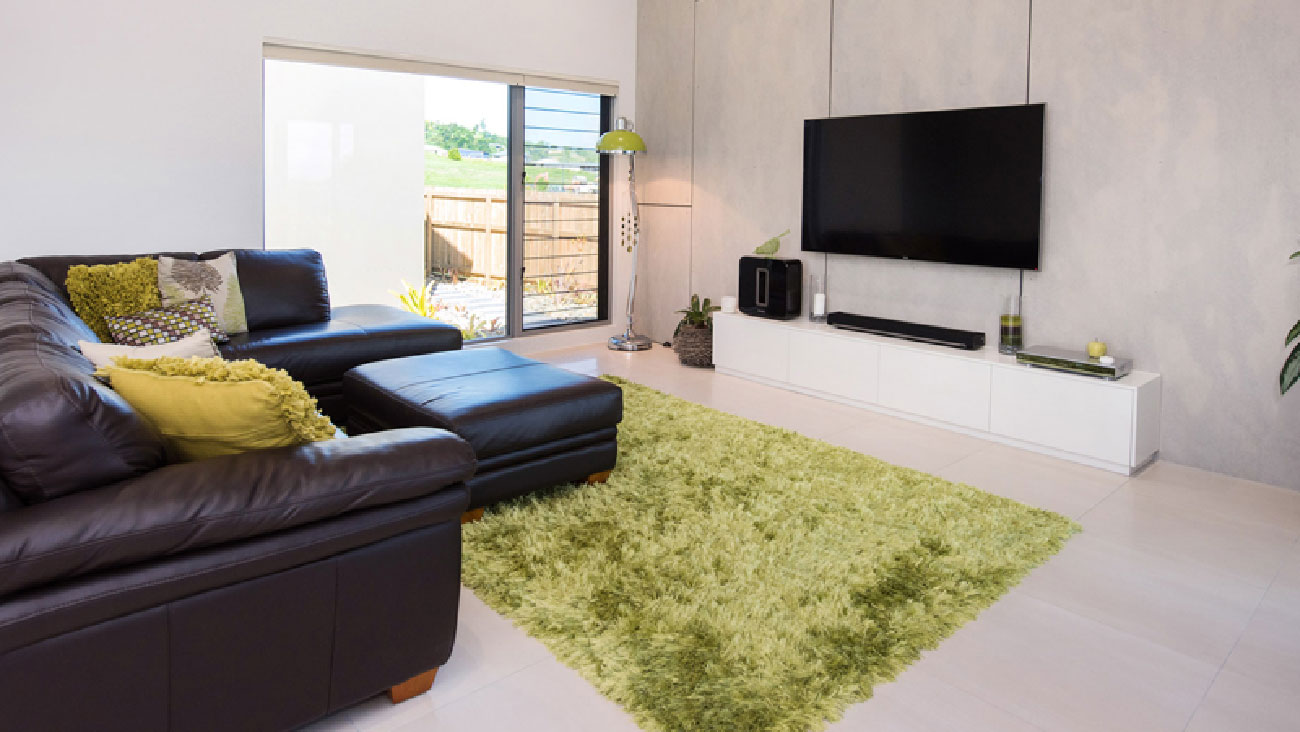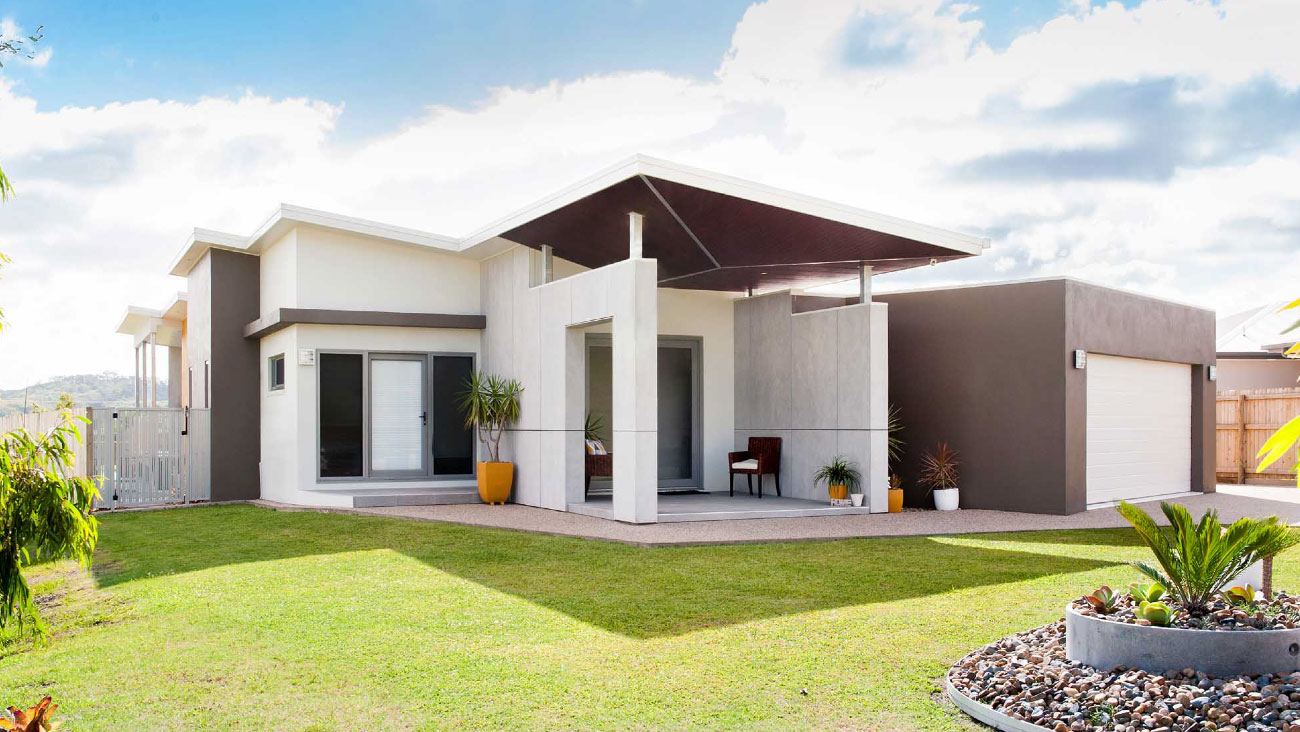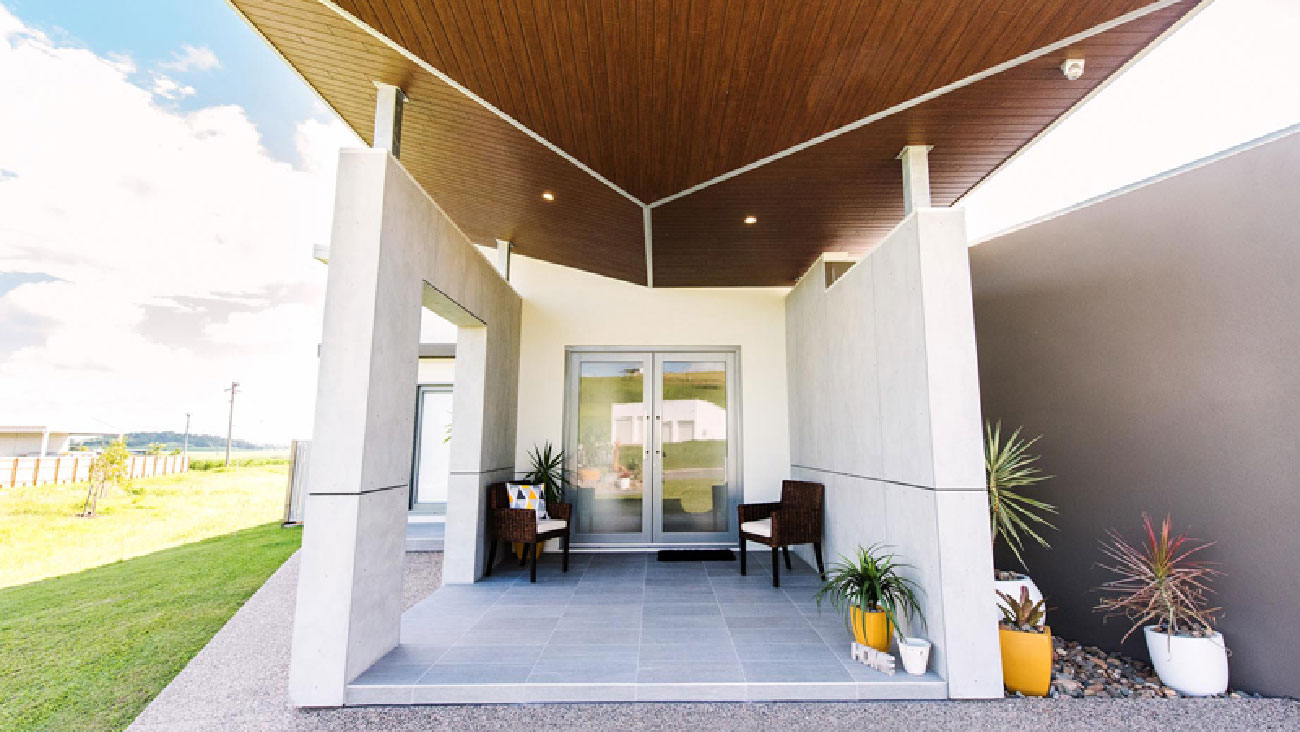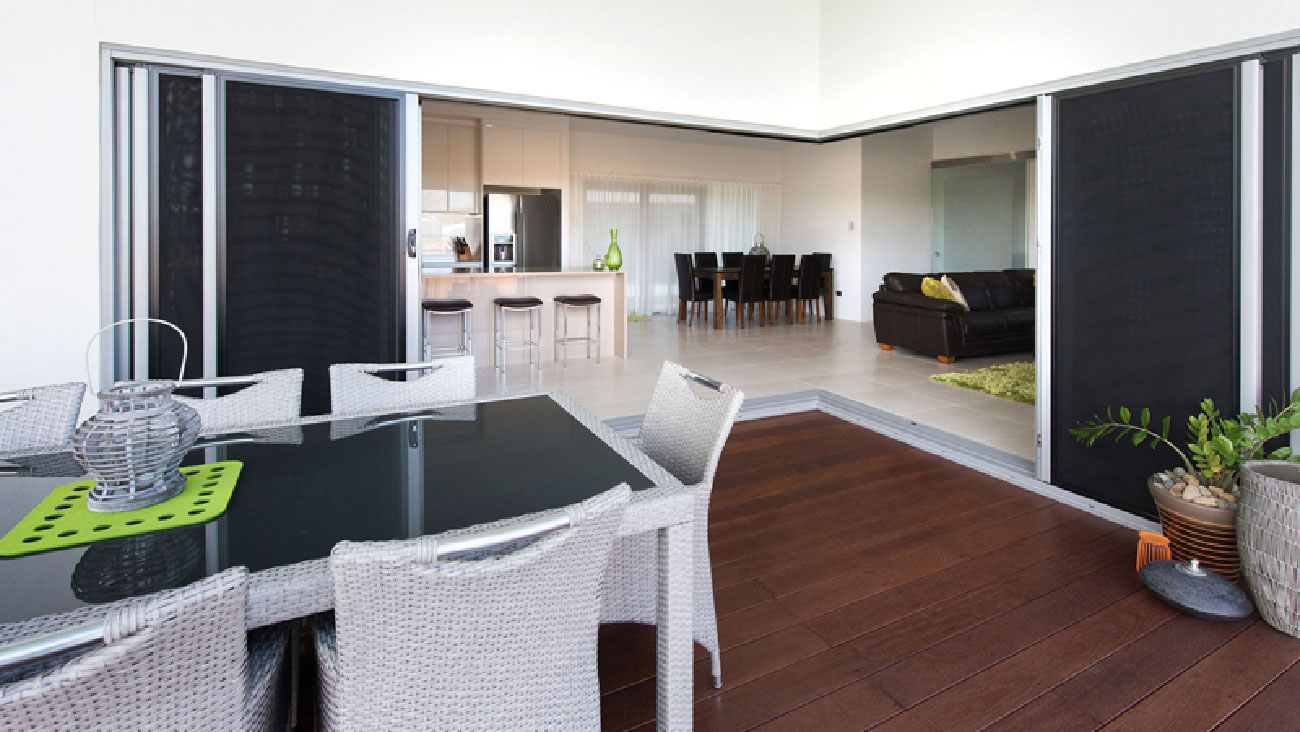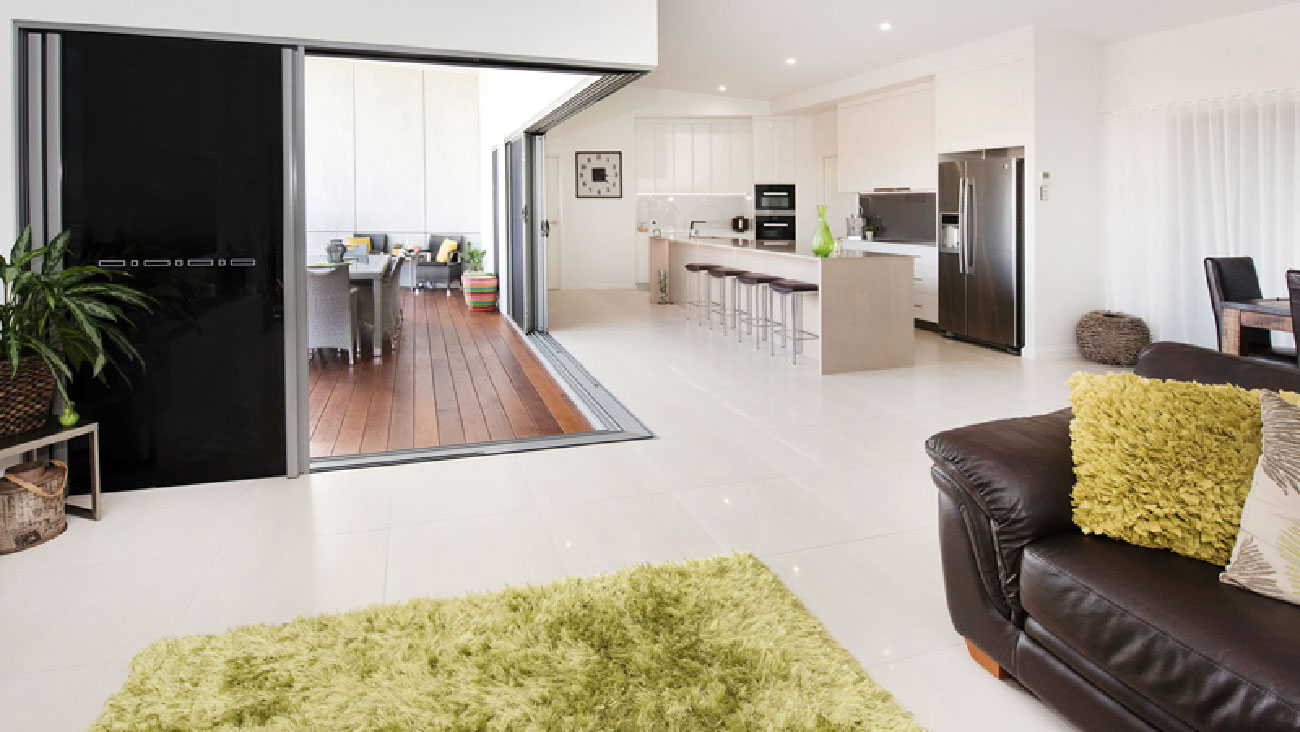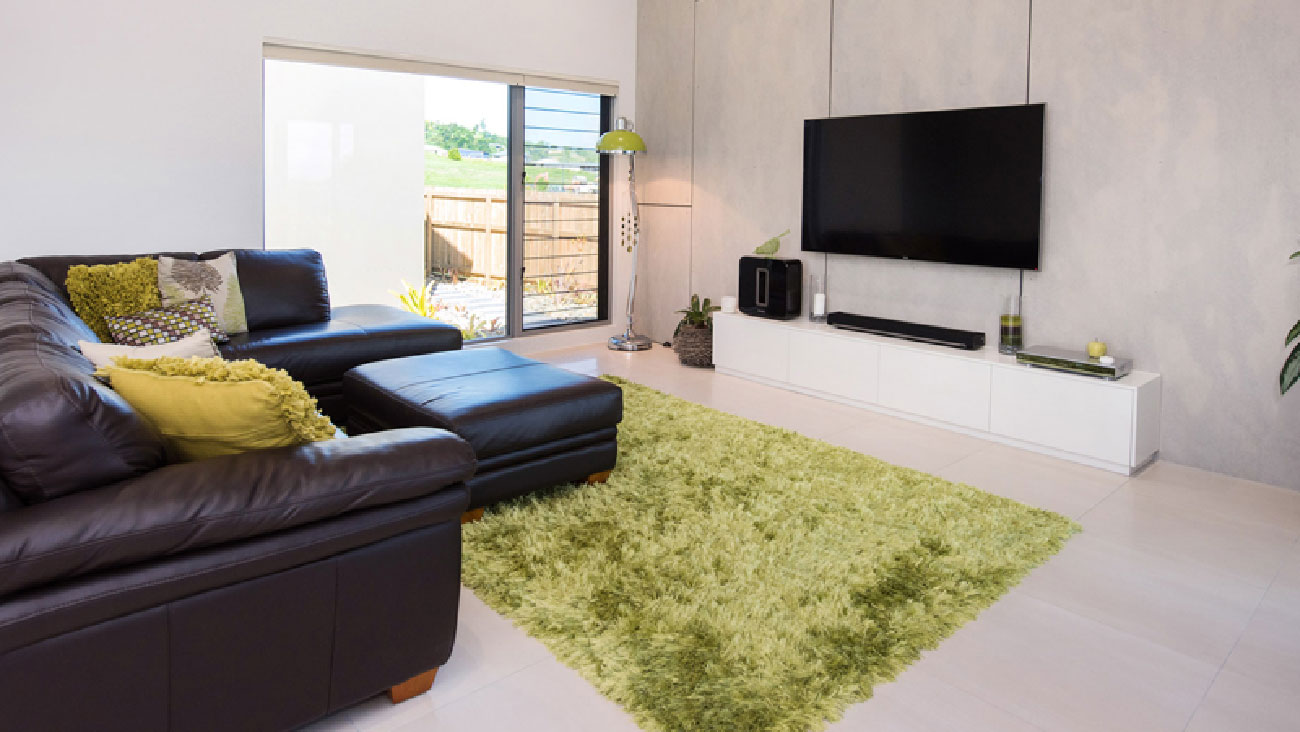 LOGAN CRESCENT
This unique and modern design stands out from the crowd. Innovative veneers and the application of finishes flow seamlessly throughout the house. The central hub of this home allows flow from inside to outside, making it an entertainer's delight. The use of light and air flow allows this sleek and modern home to be energy efficient.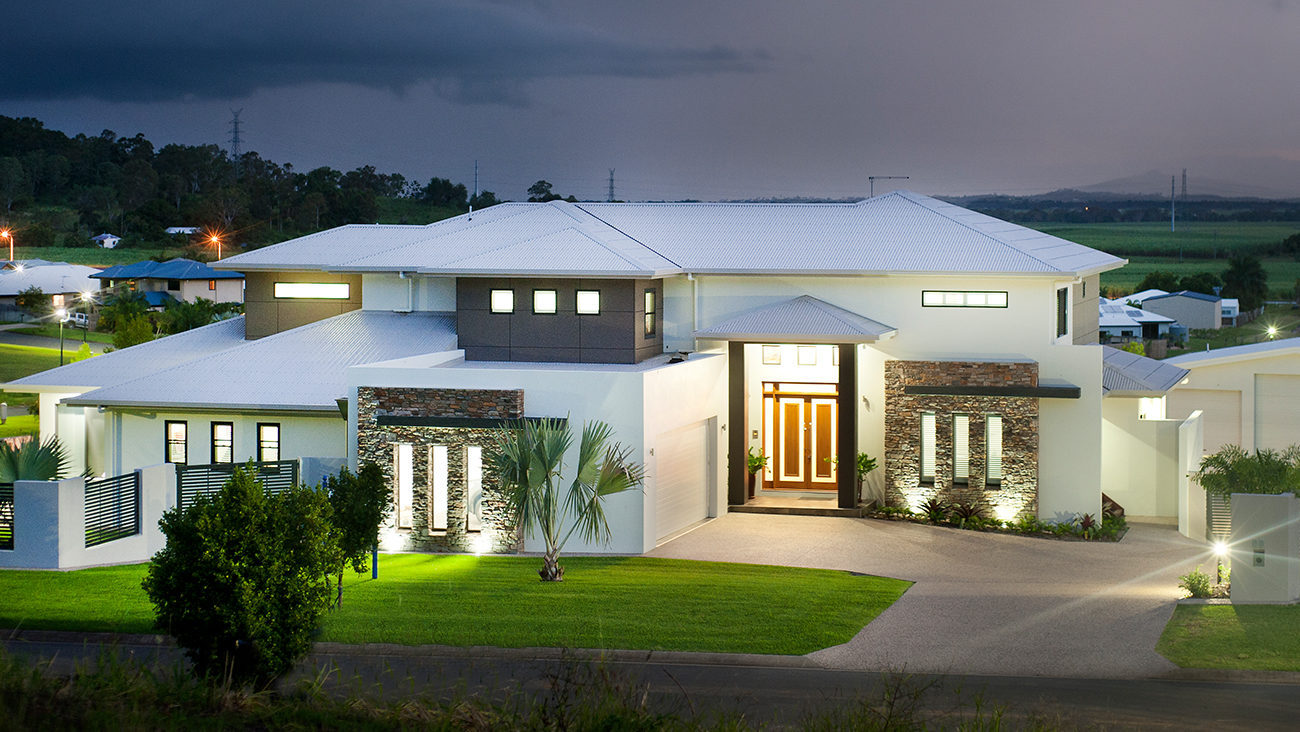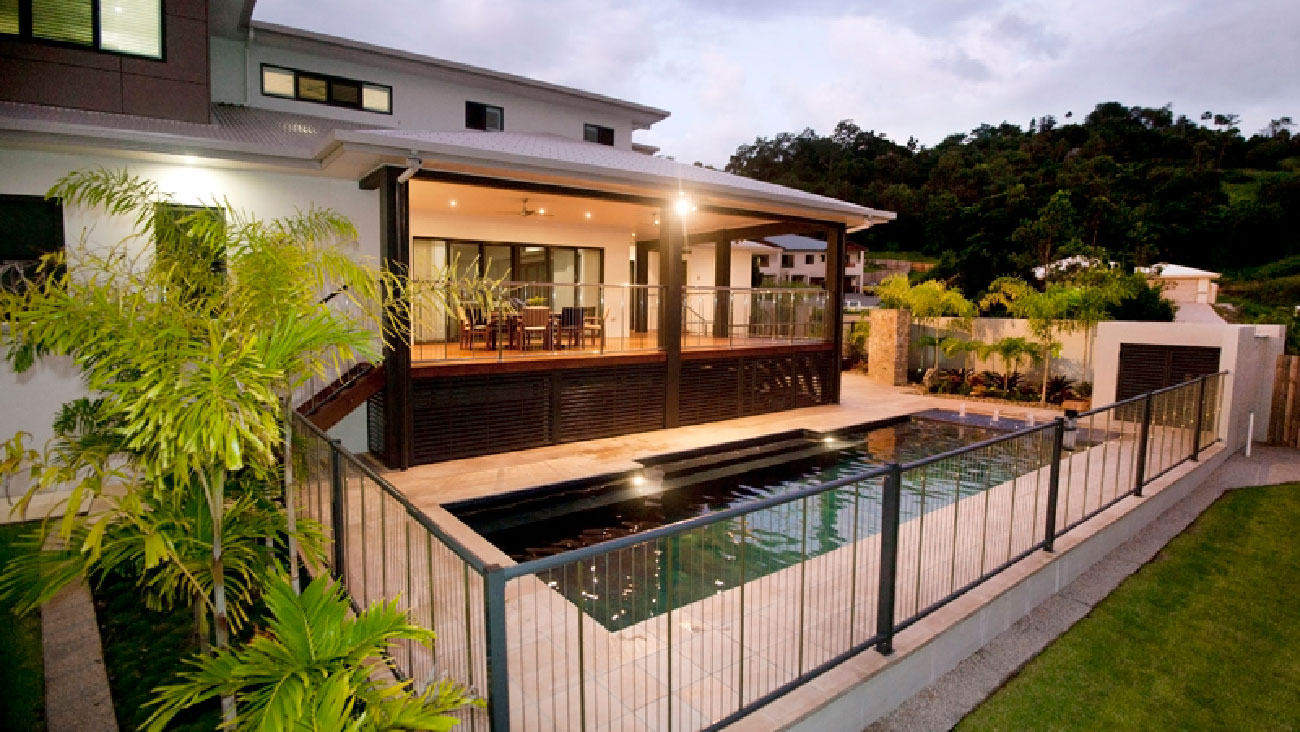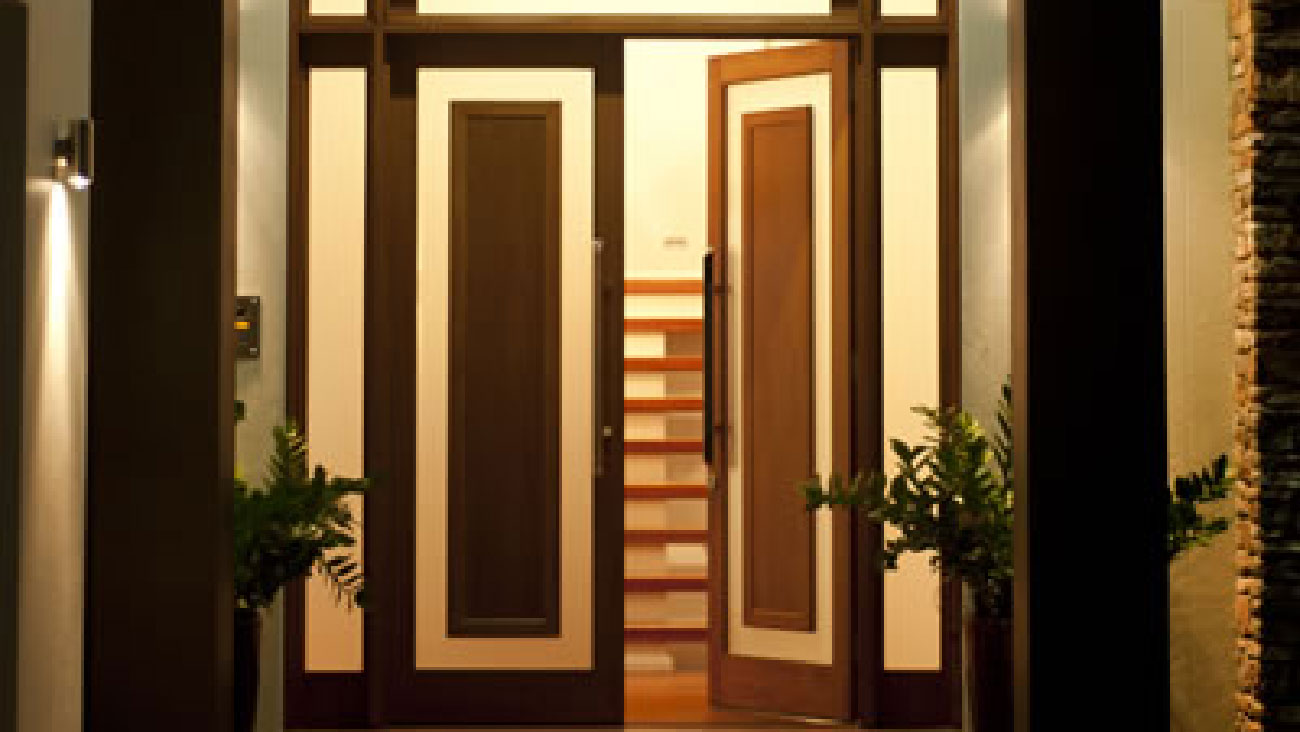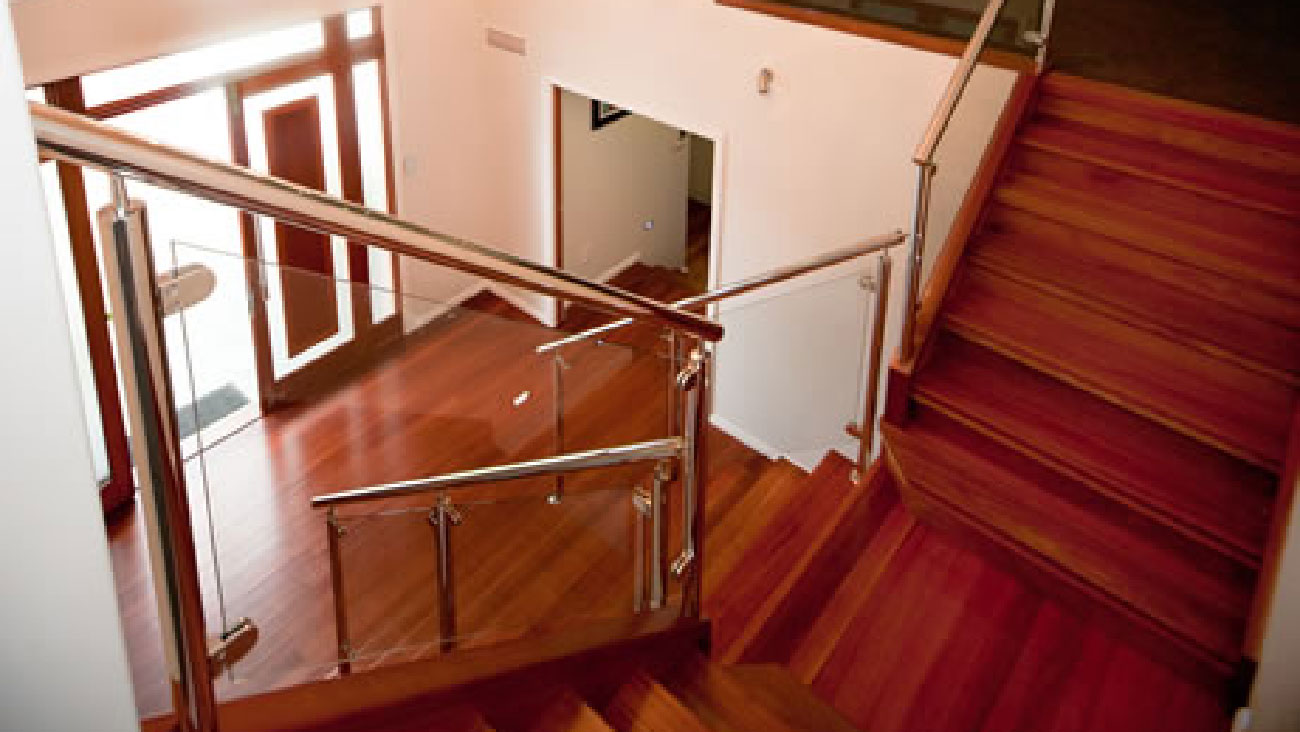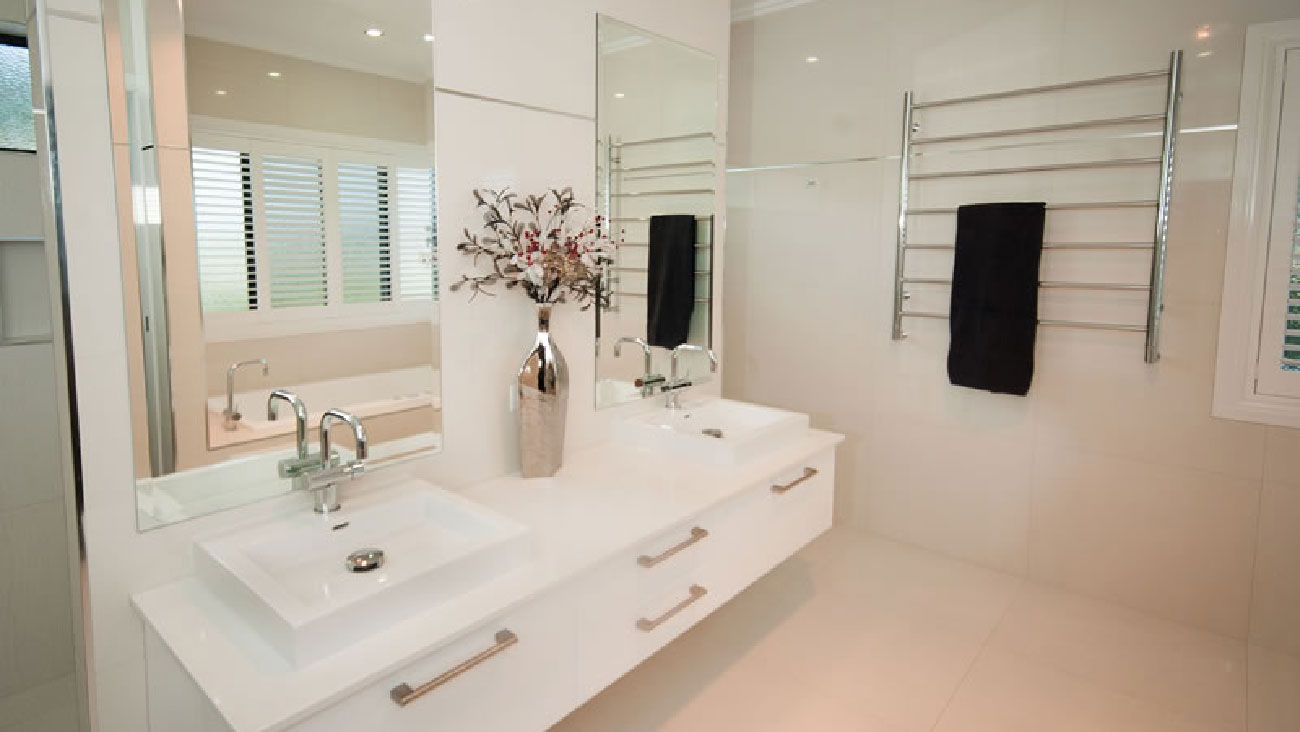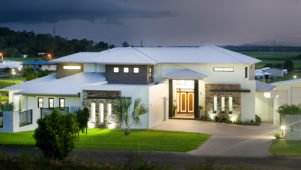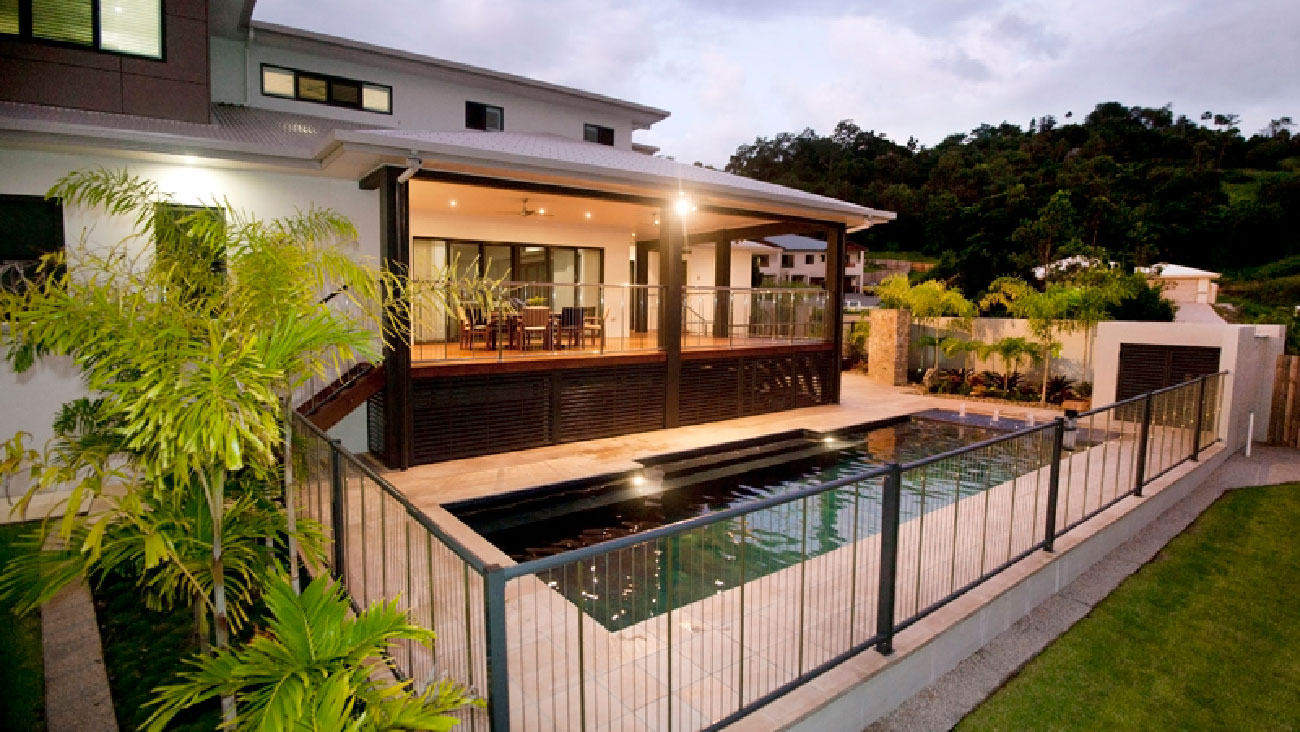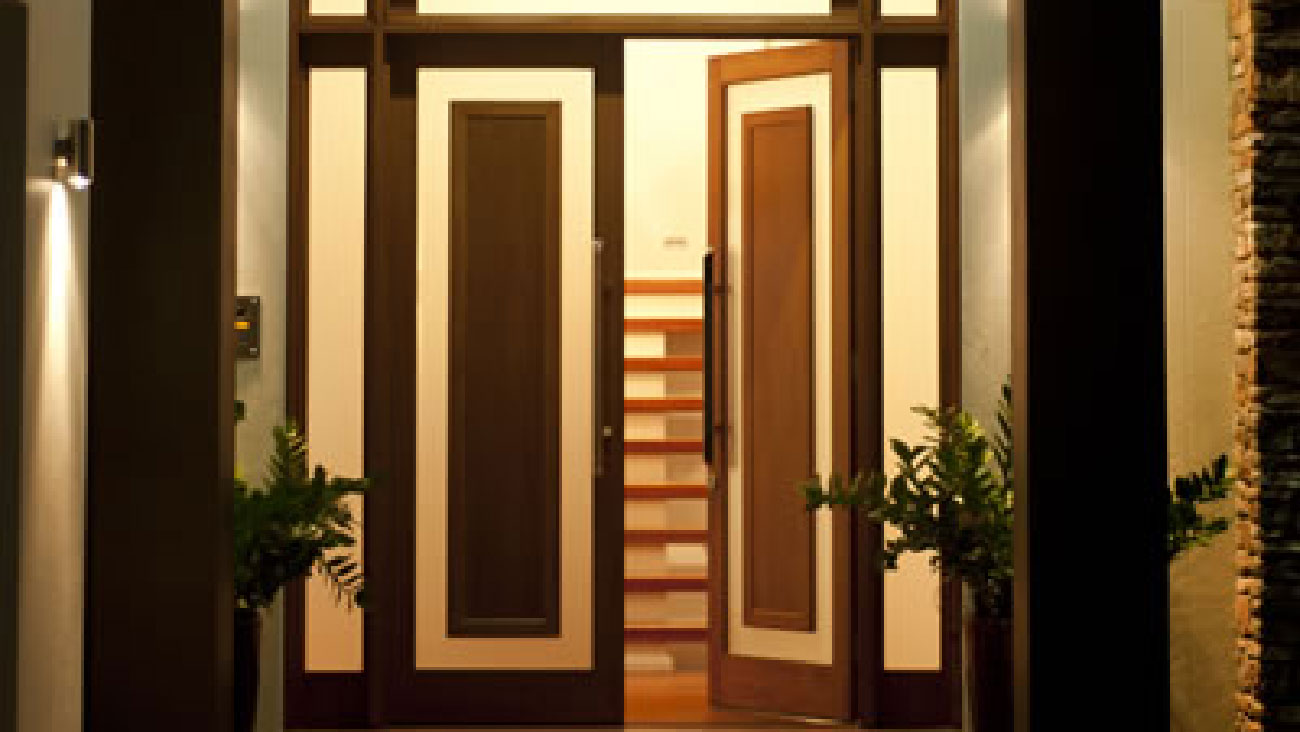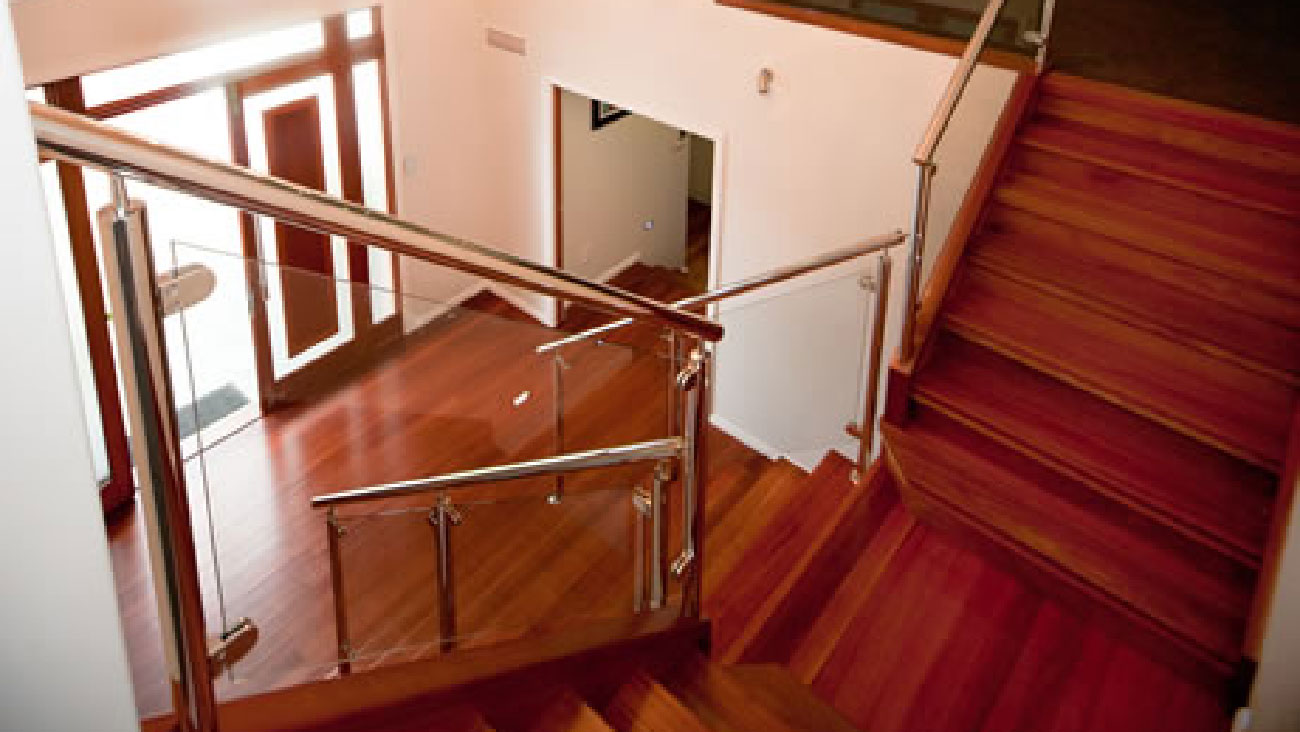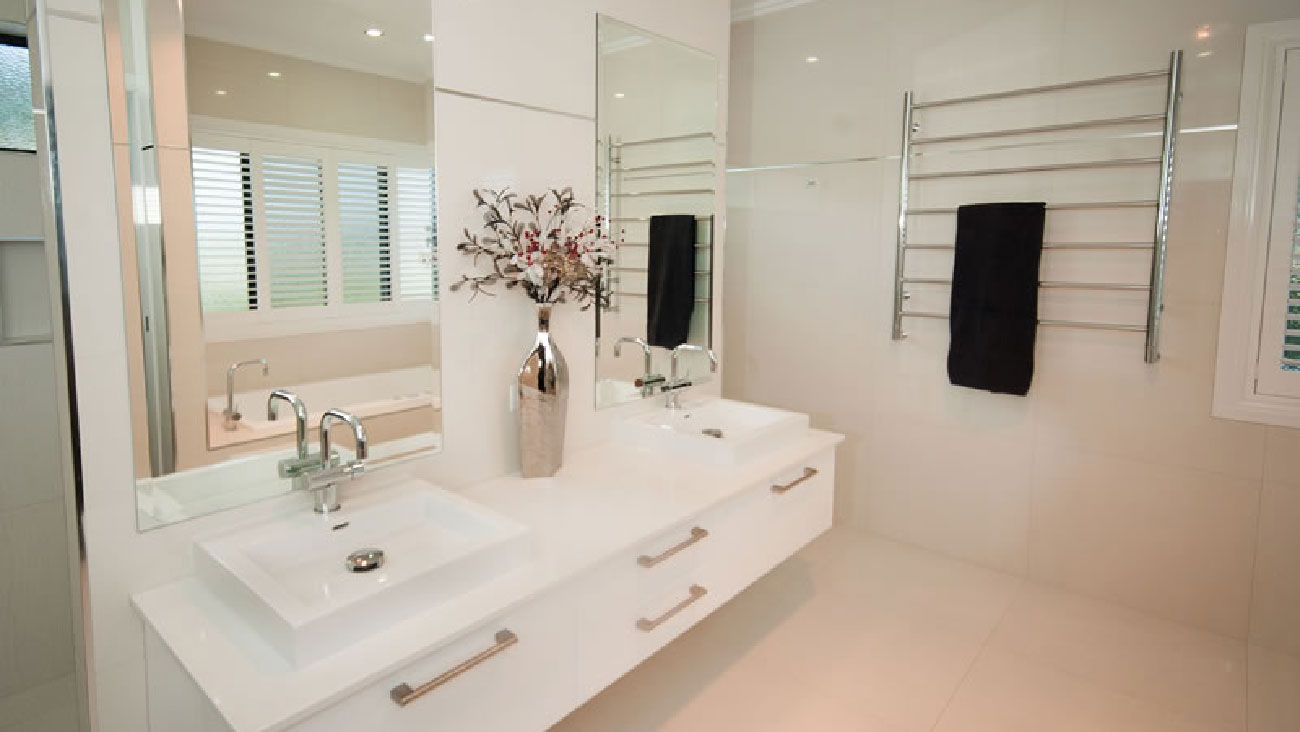 EYRE PLACE
Luxury resort living at it's finest. Walking through the door the quality of this home is apparent. From it's opulent entry to high 8 star energy rating, this home ticks all the boxes. Chef style kitchen, luxurious pool, music on demand and an abundance of smart technology all add to the quality and easiness of living in this home.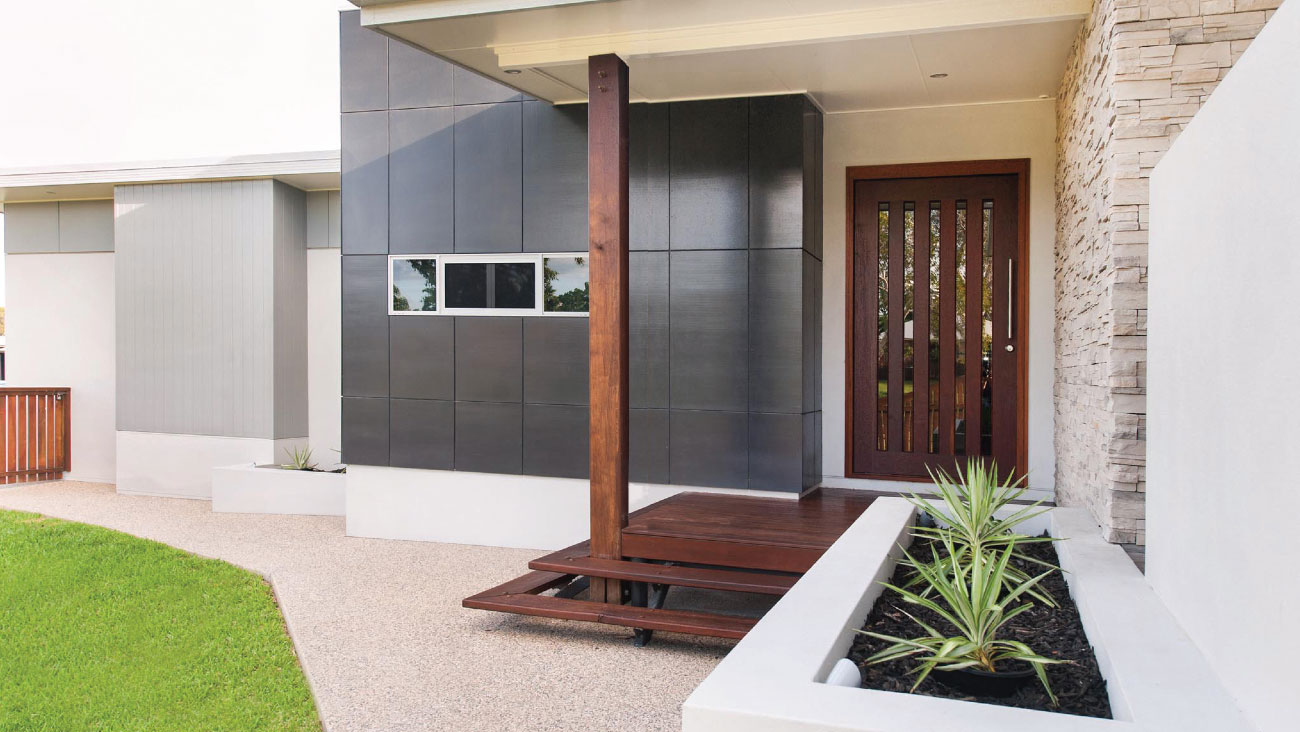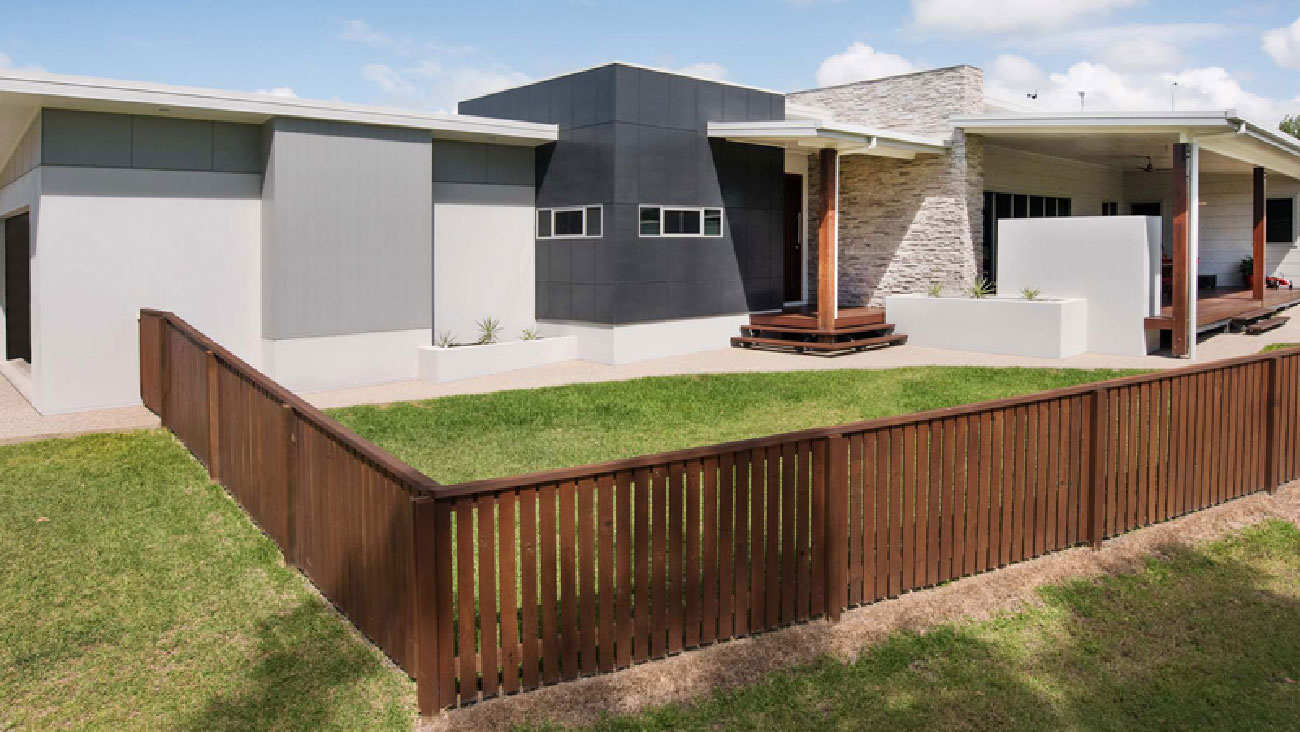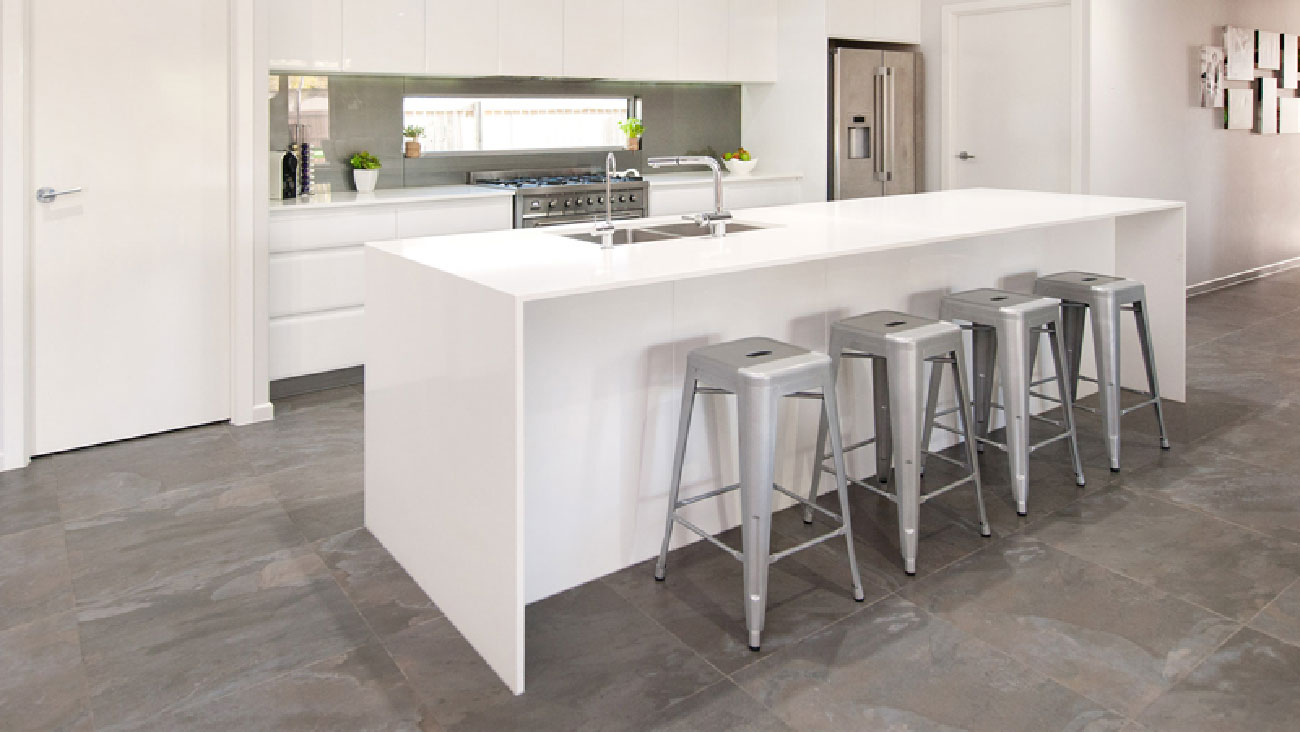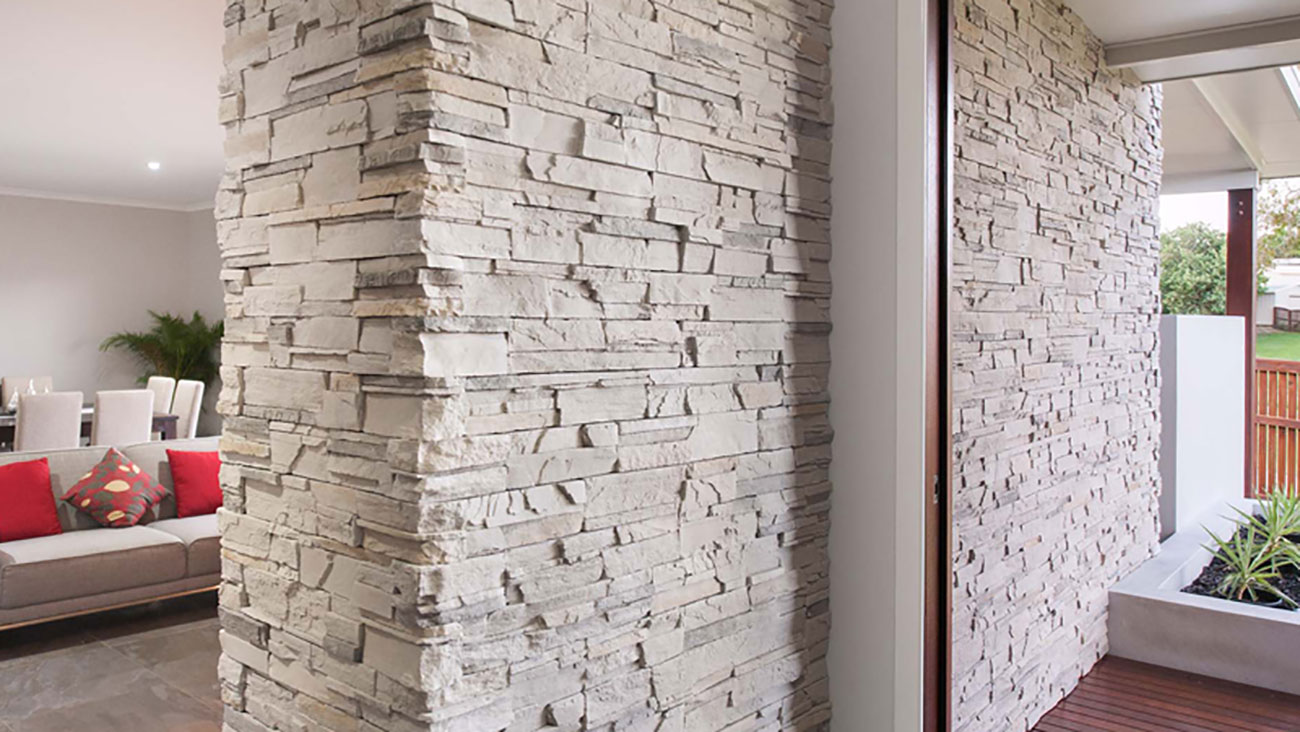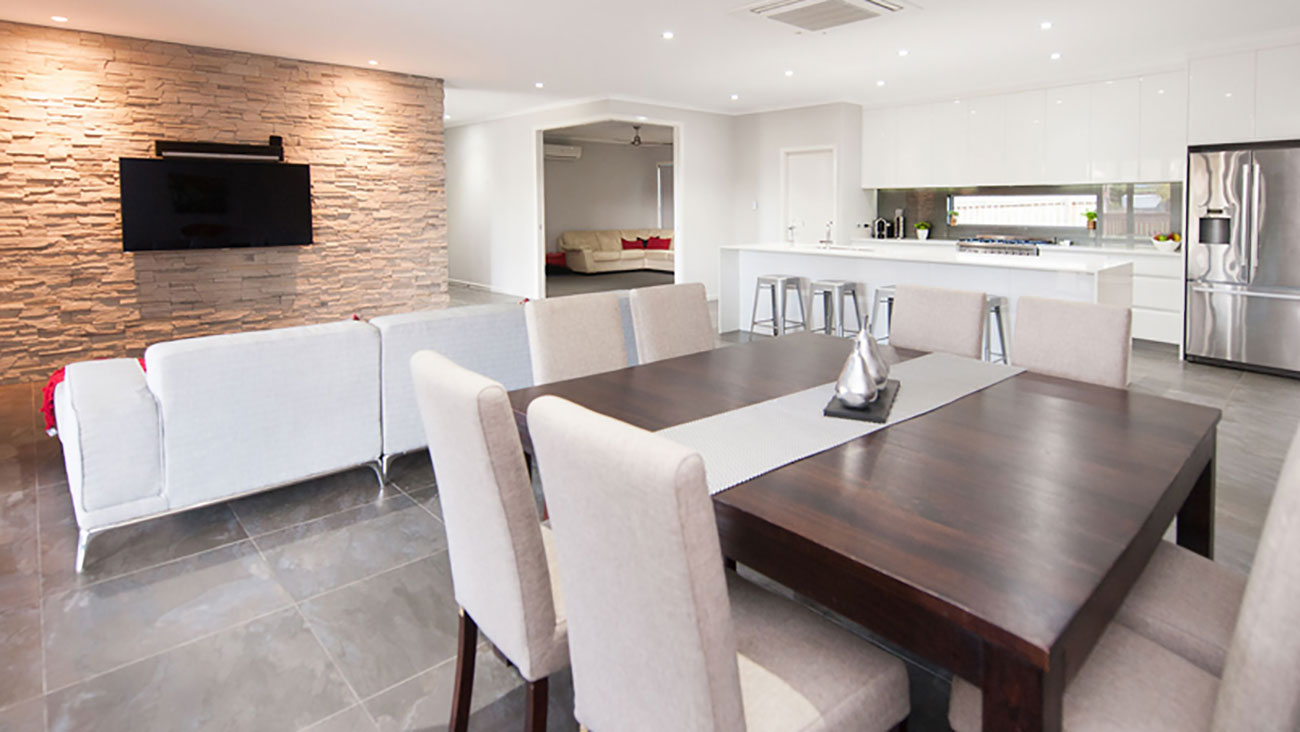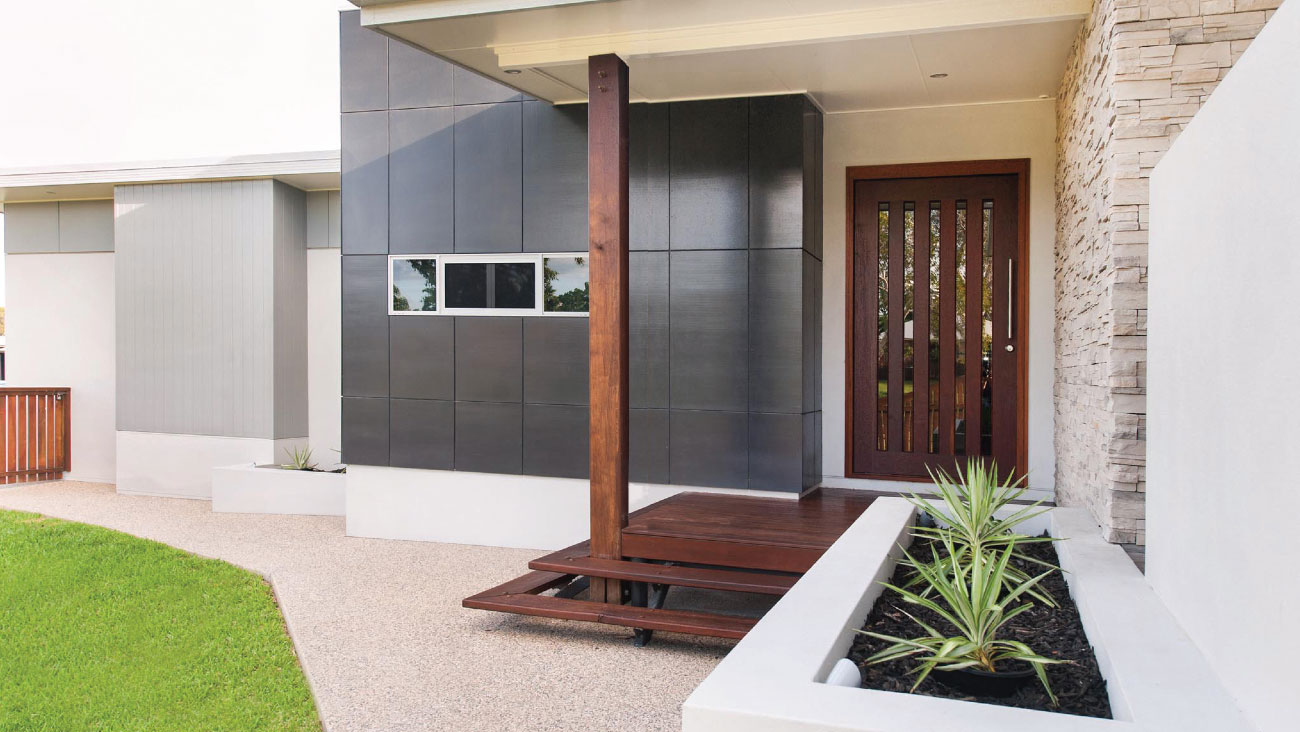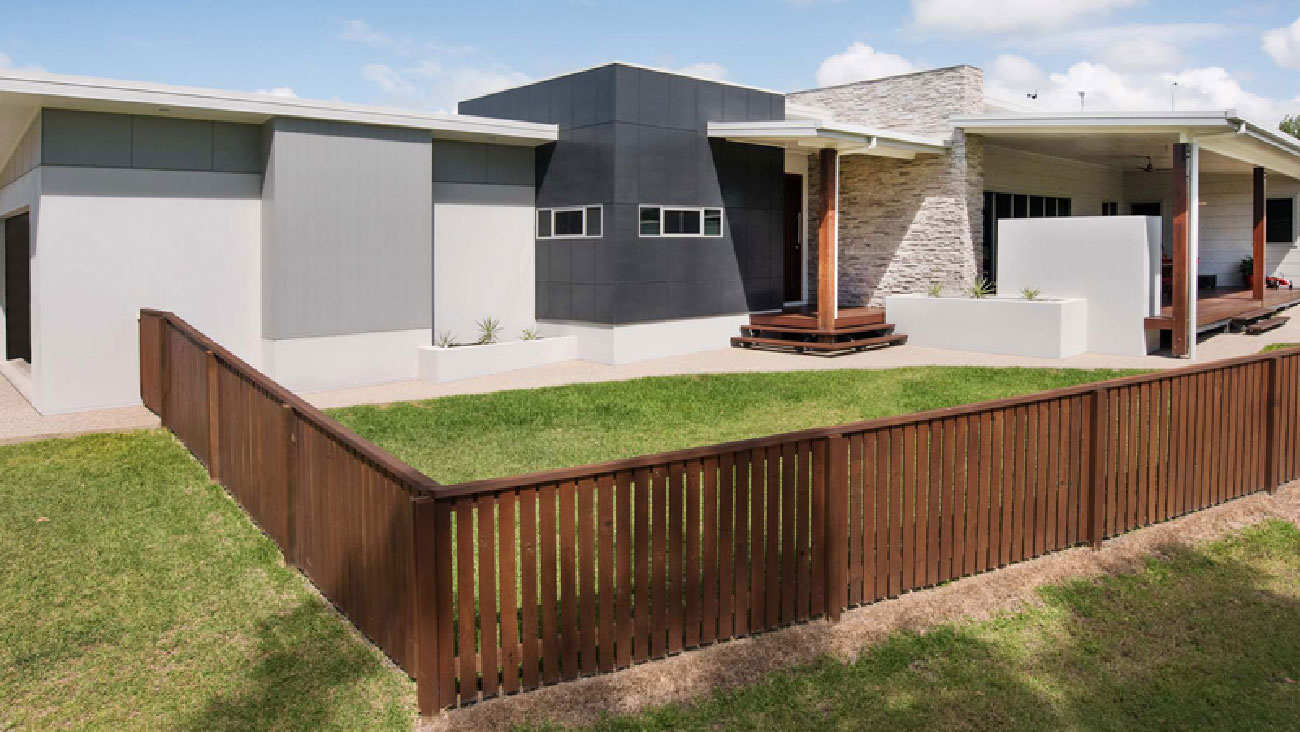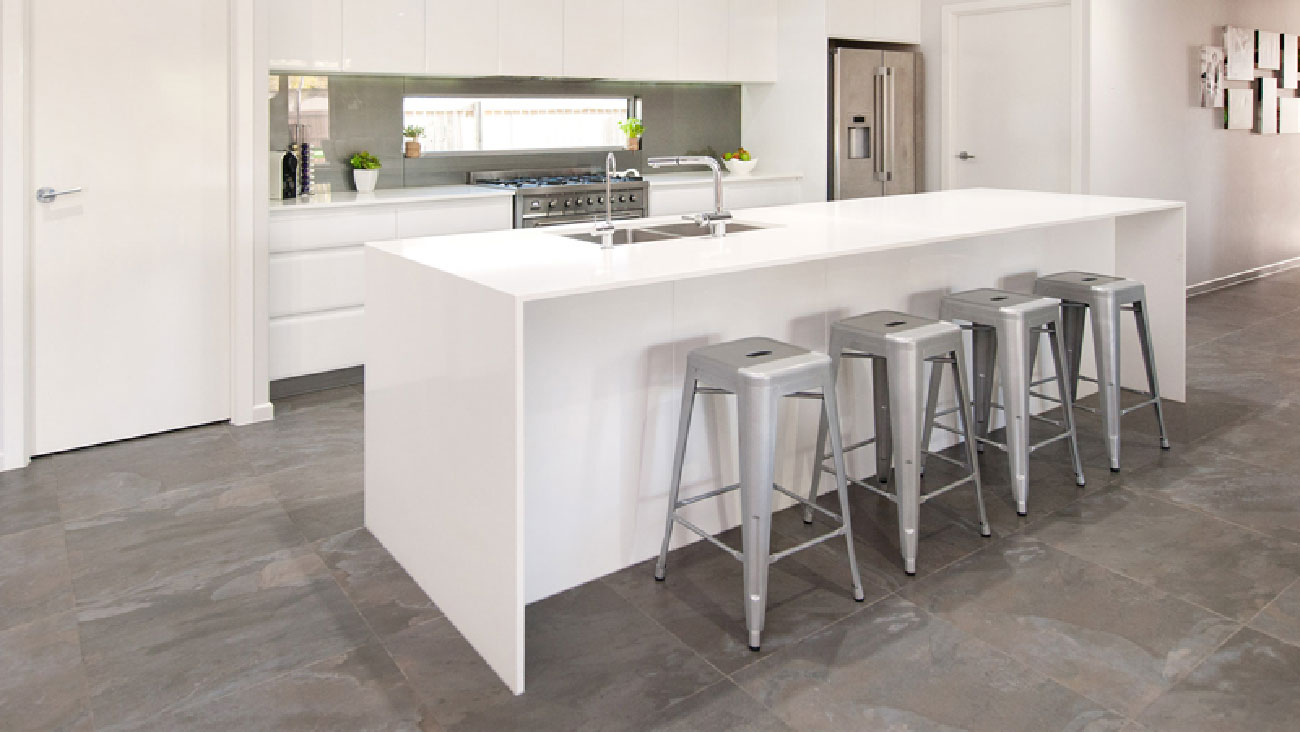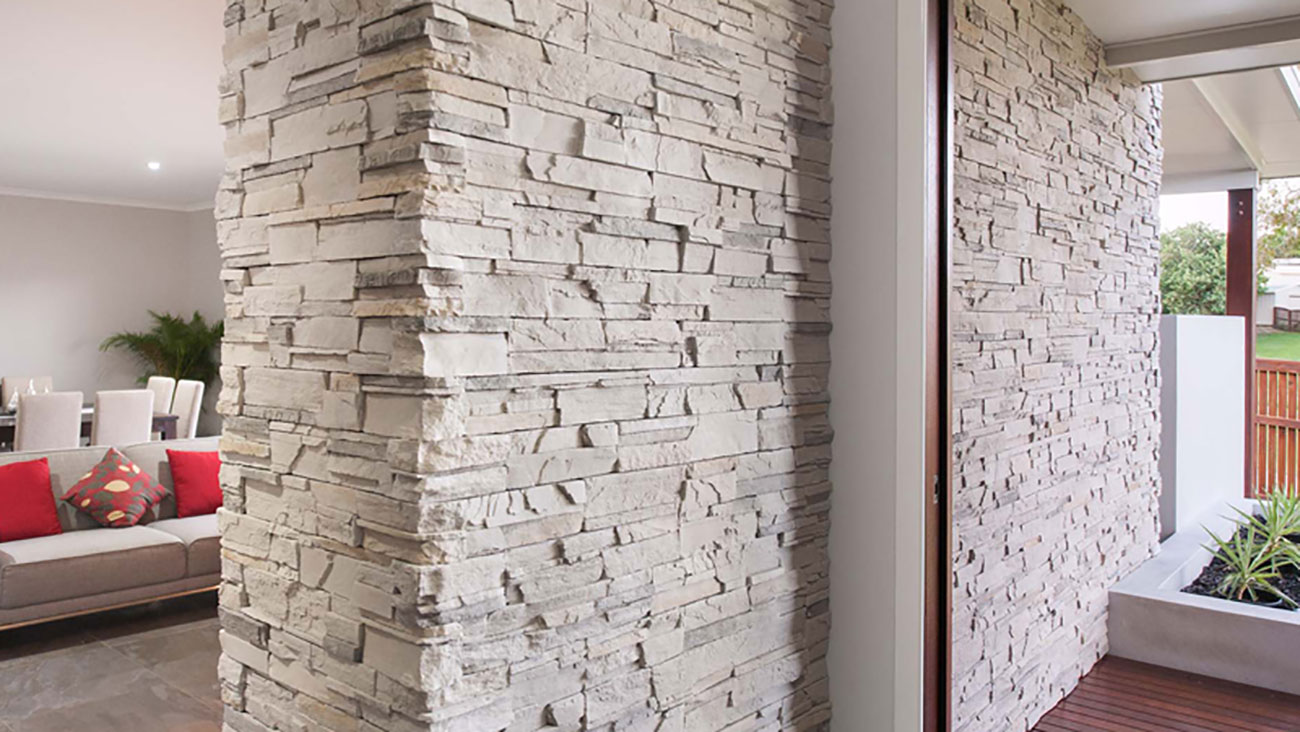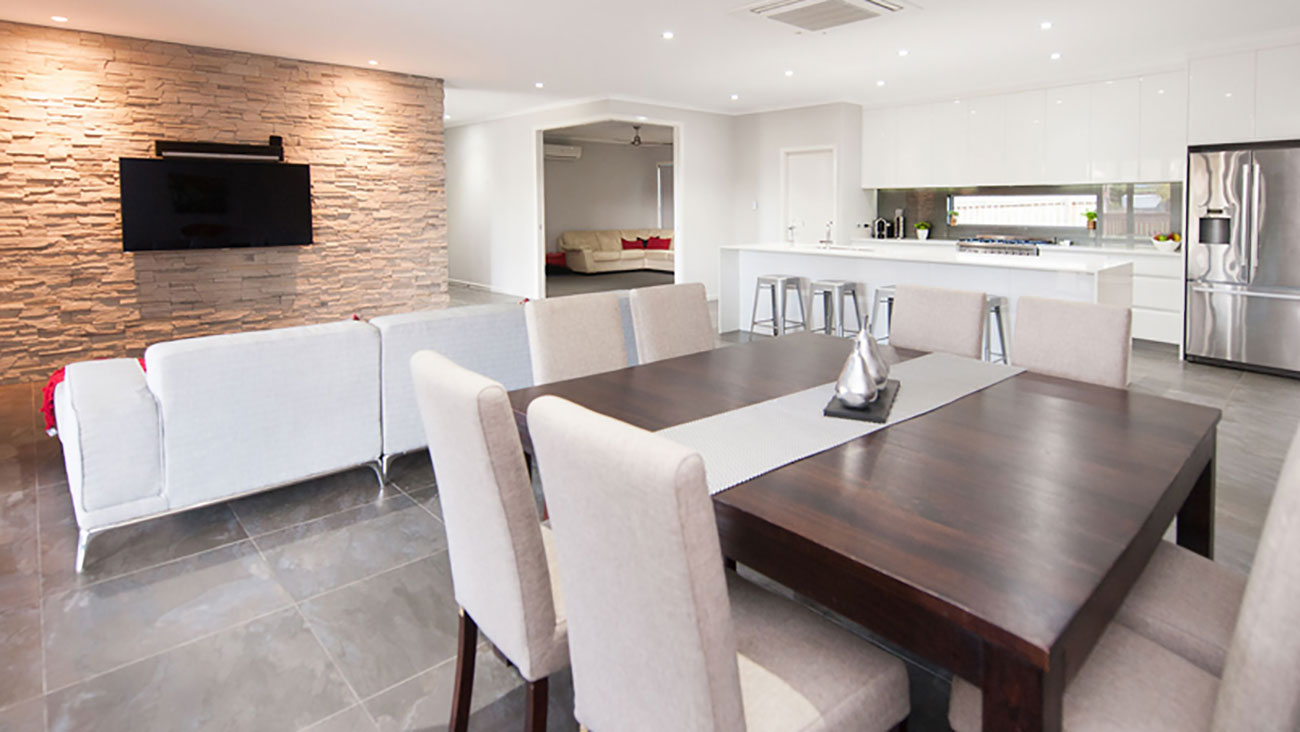 BALZAN DRIVE
This elegant new home was created to suit and unusual shaped lot. The plan maximises the land available for use, while being user-friendly. The stone feature wall is the focal point of this home, being able to be seen from entering the home and throughout all living areas. The modern lines and innovative products used will keep this home in vogue for many years to come.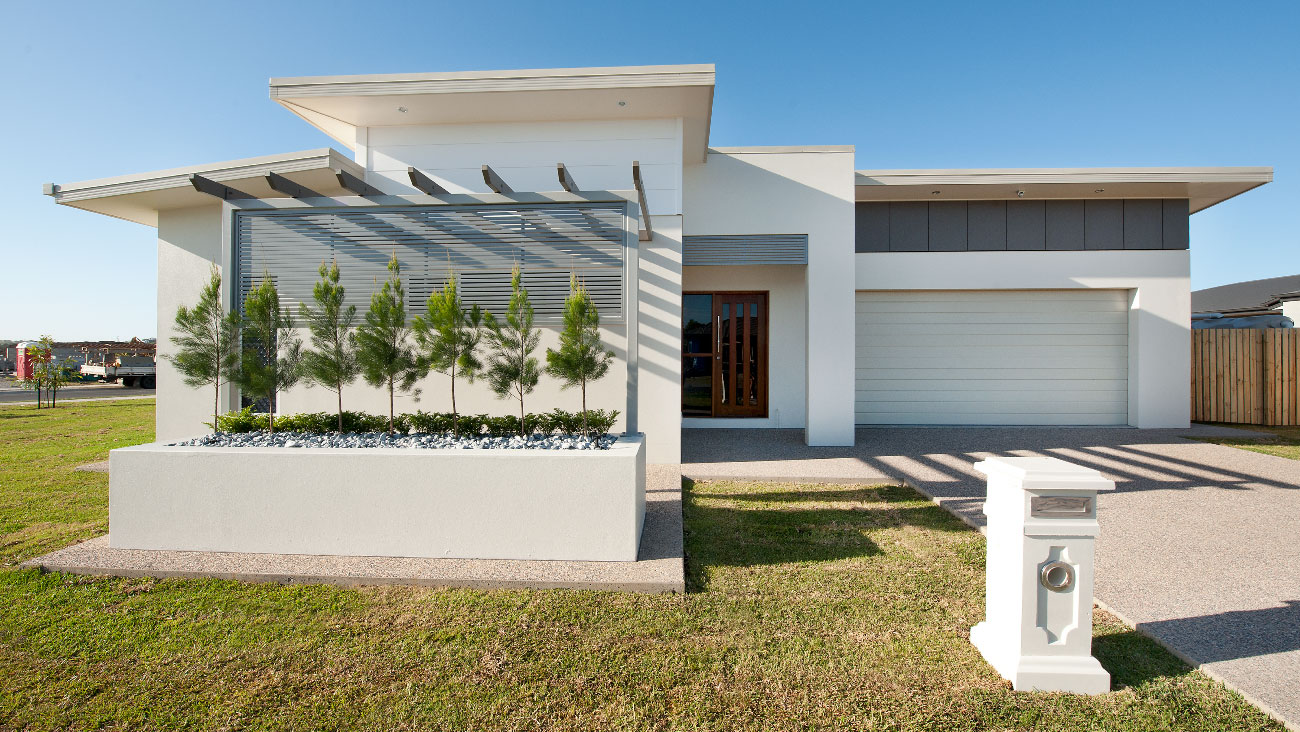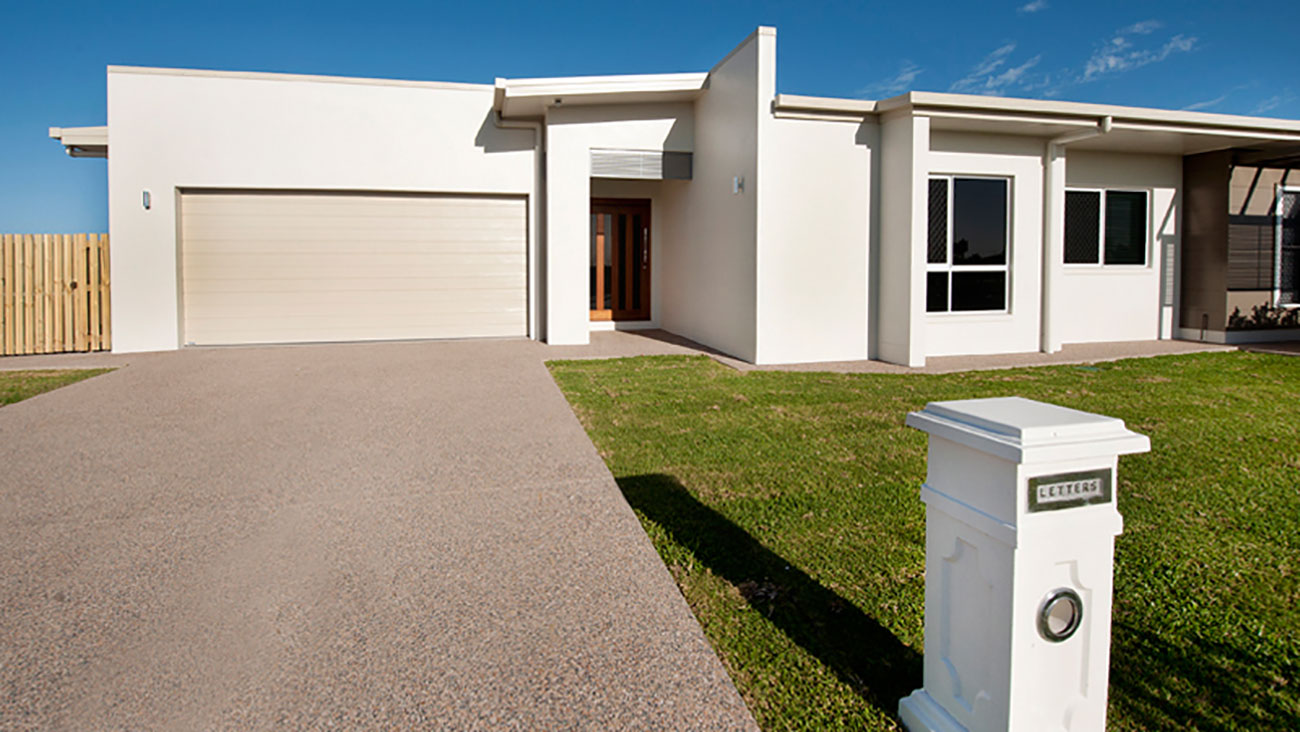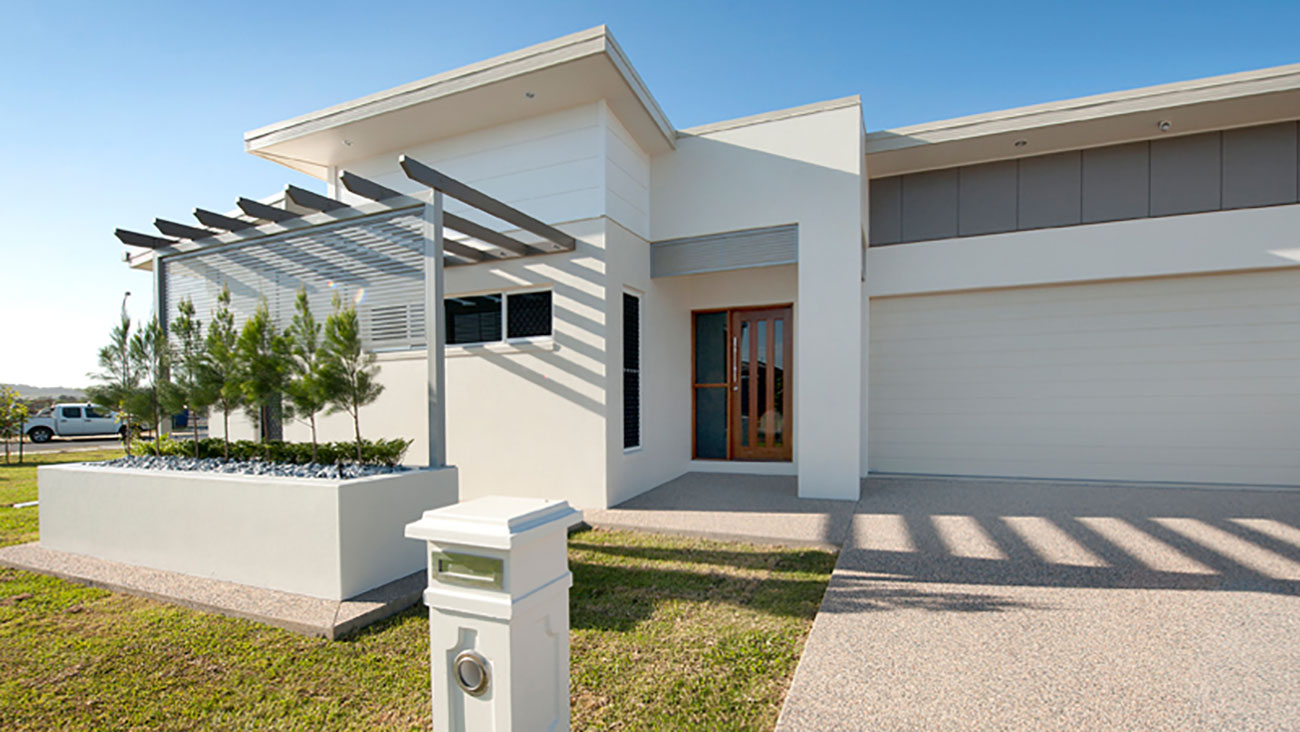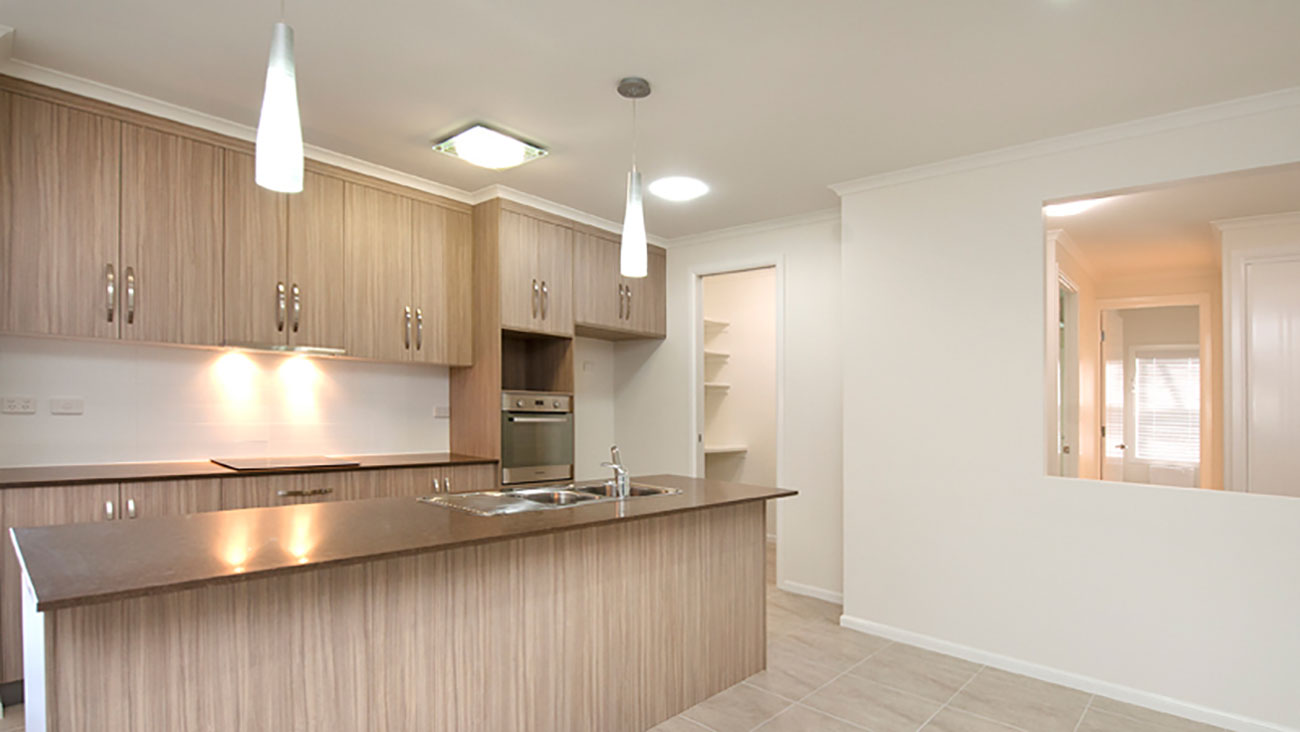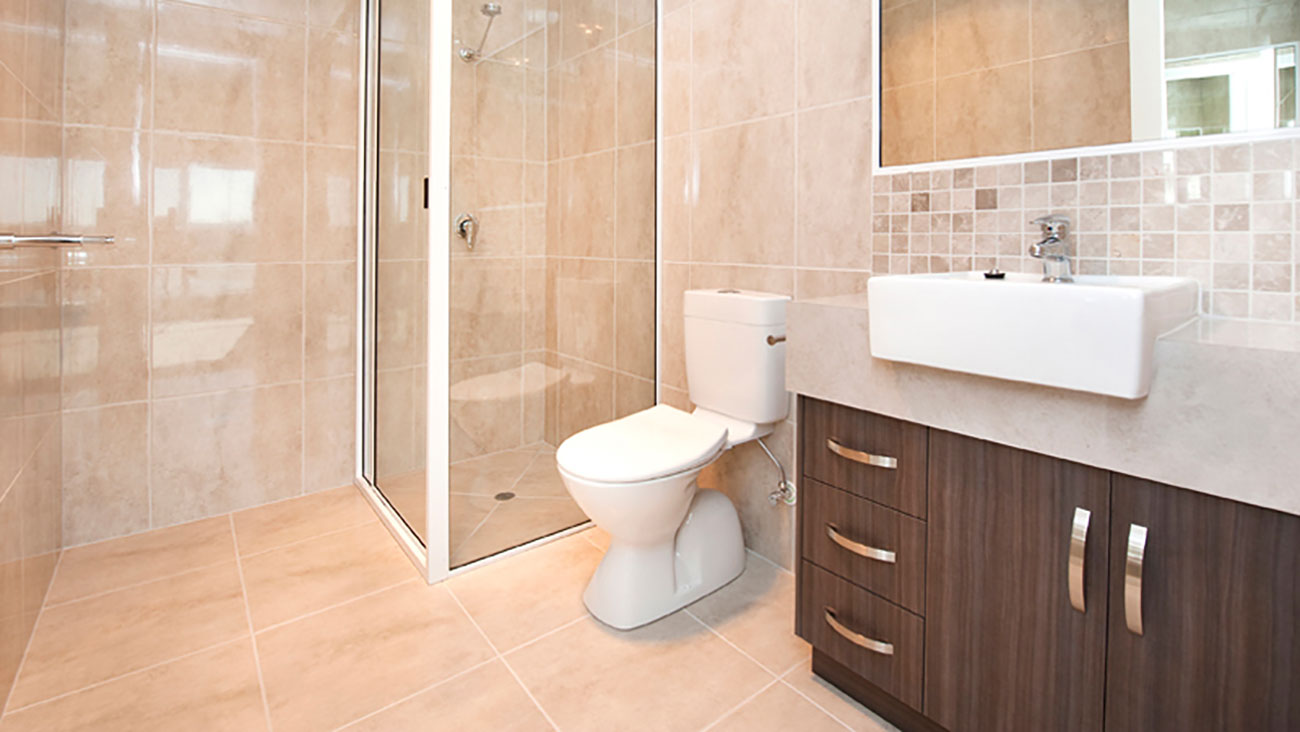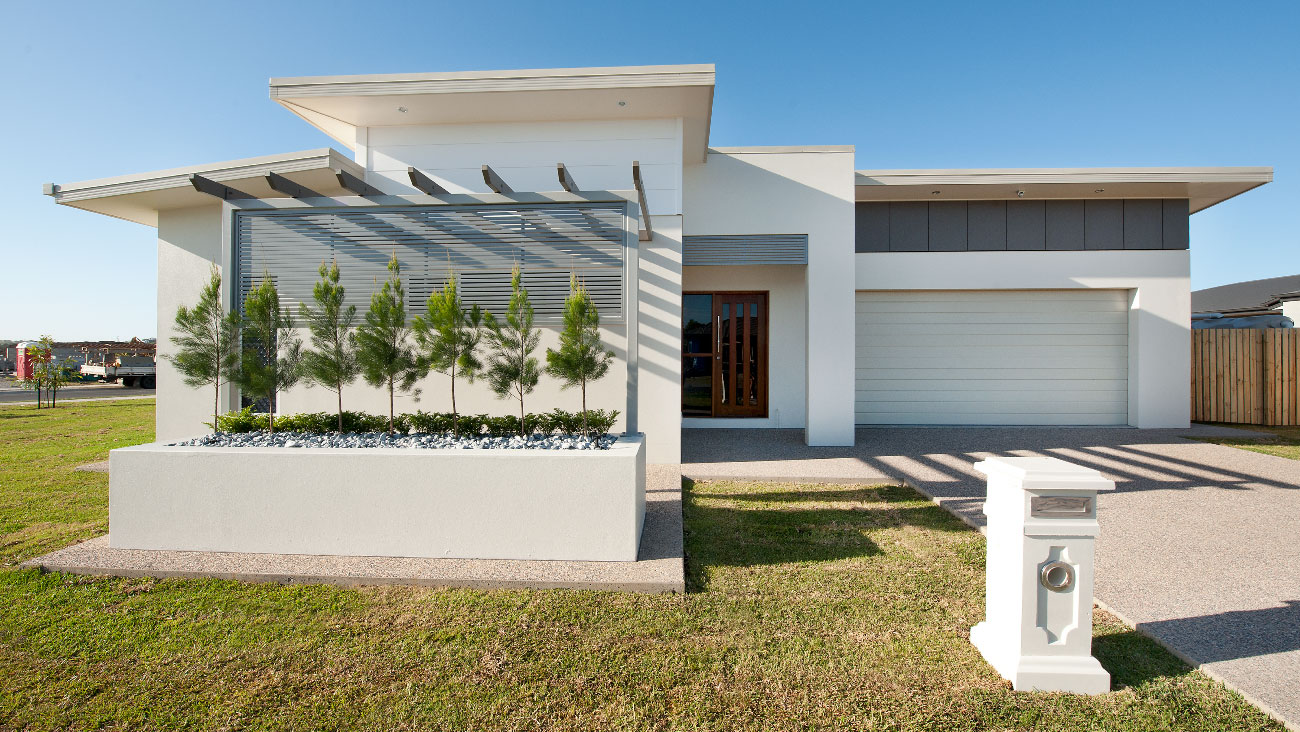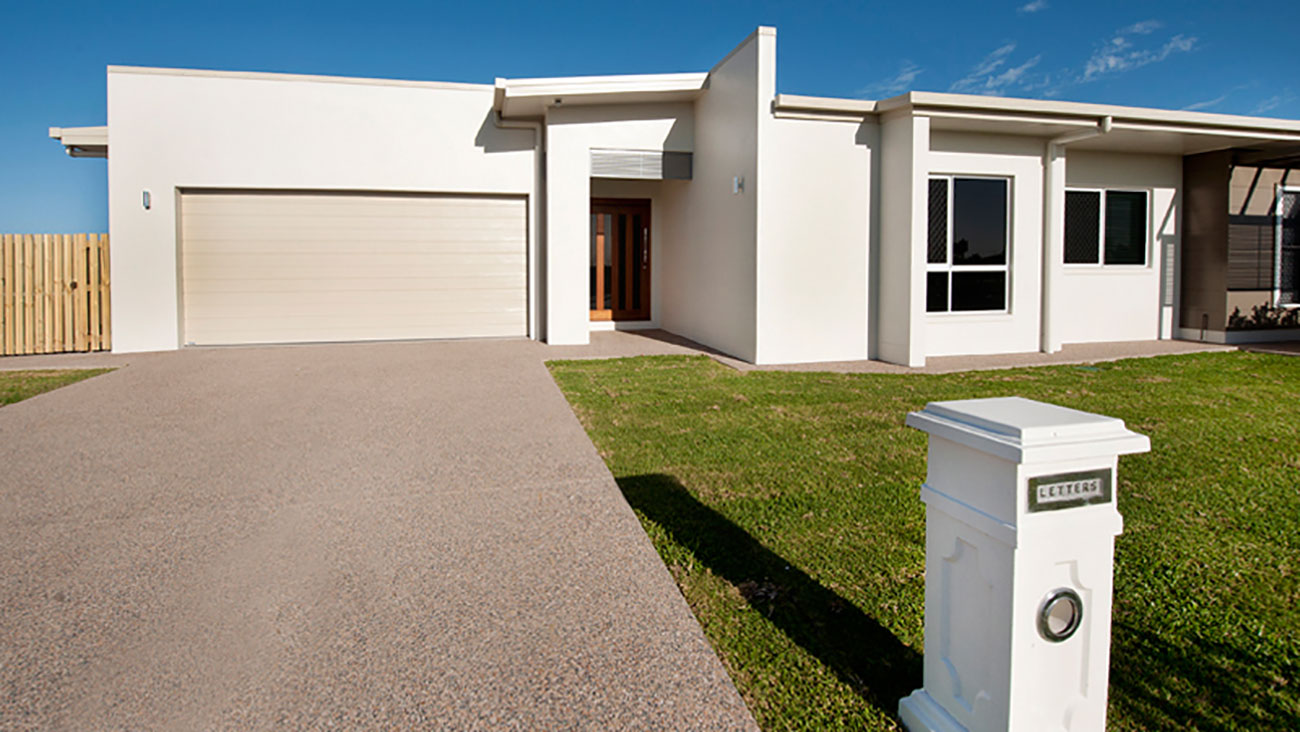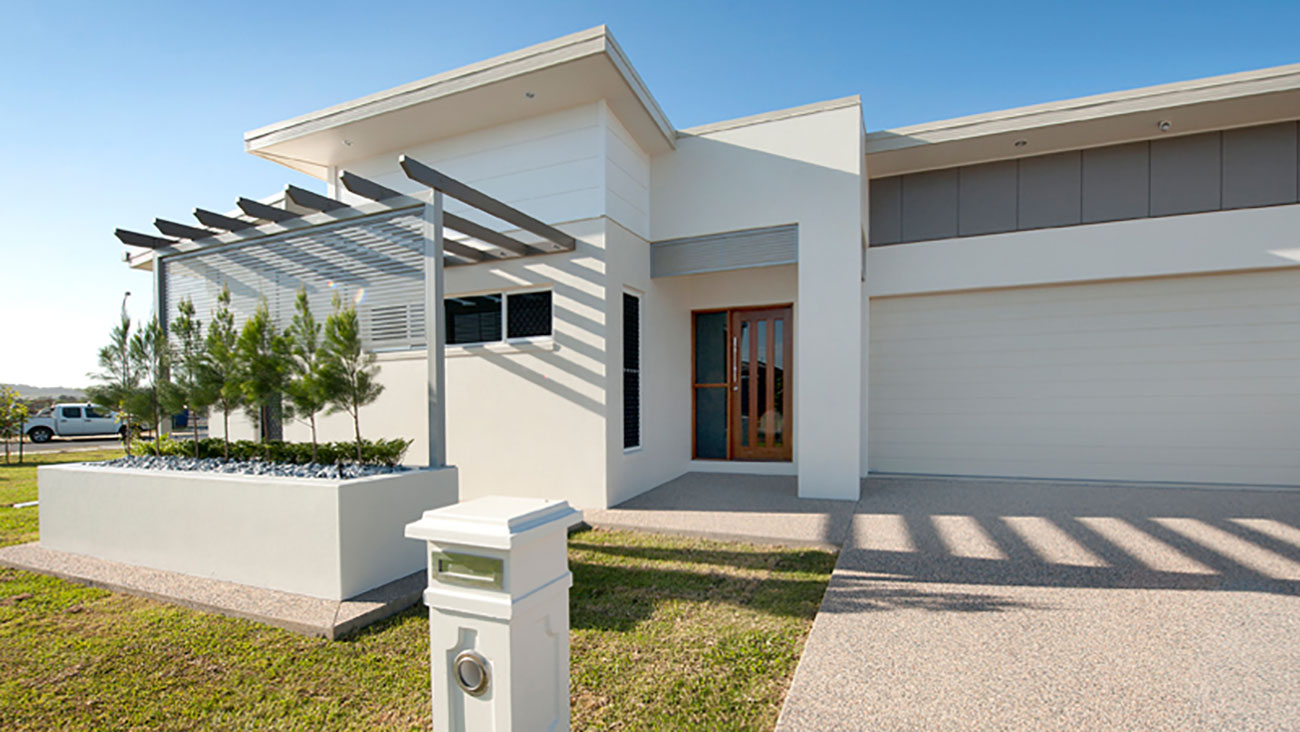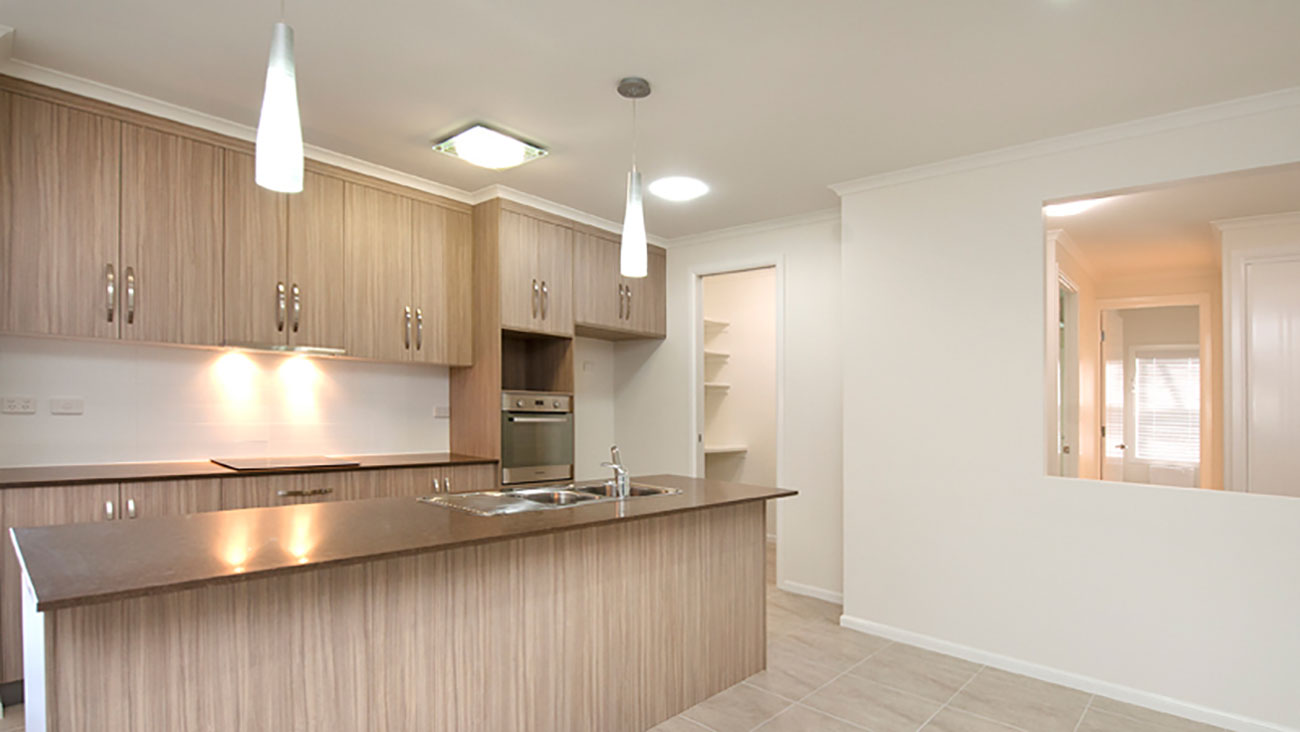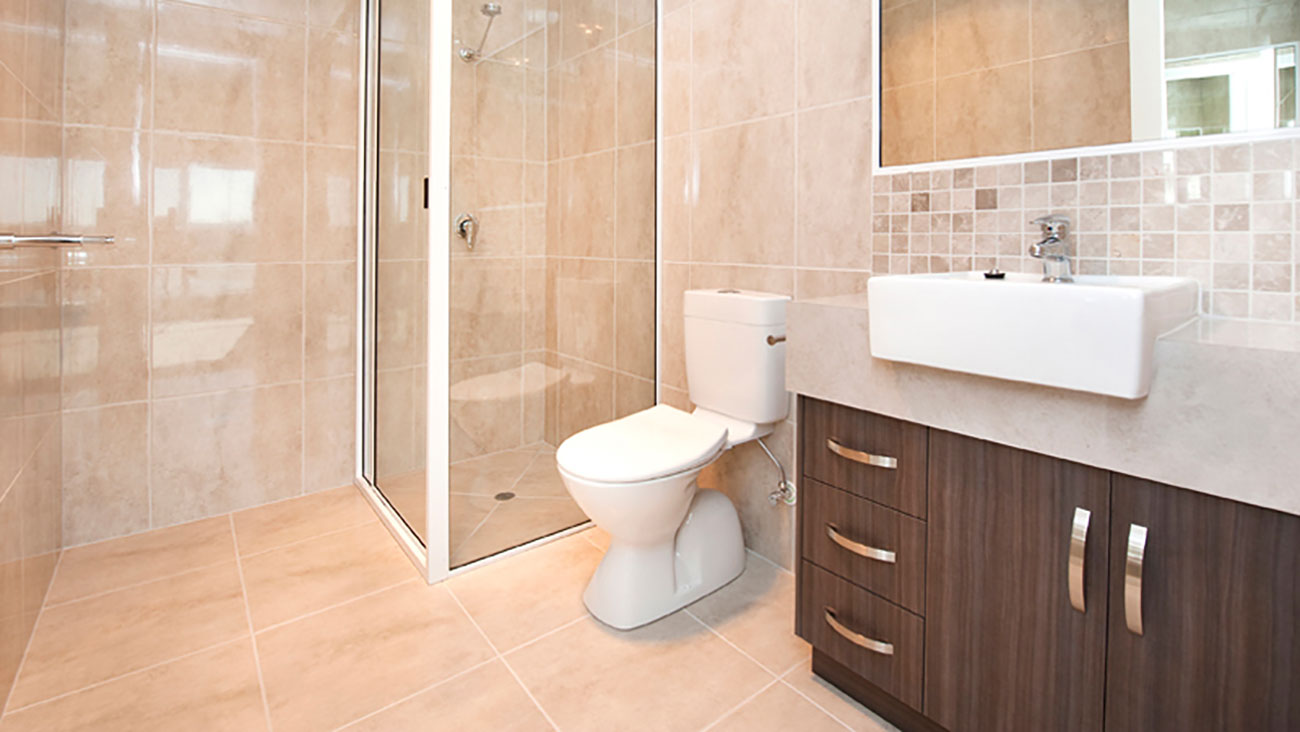 MIRAFLORES DUPLEX
These modern and stylish units were design to offer inter-city living a its best. Set in a quiet estate conveniently located near schools and shops, they are low maintenance and hassle free. With landscaped gardens and innovative finishes, this duplex suits the needs of a busy lifestyle.
LET US BUILD YOUR DREAM HOME, CALL US TODAY!